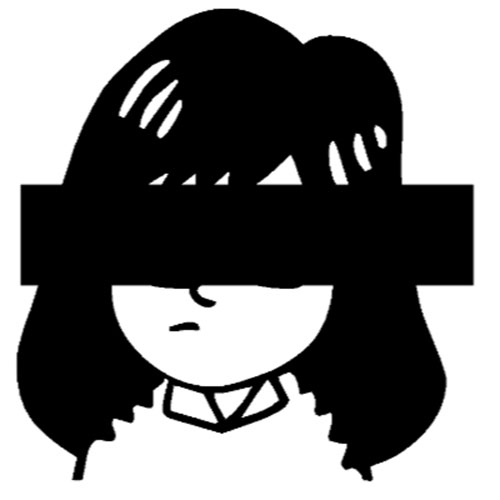 B.A., International Communications,
minor in Political Science
Executive Director, Majal.org
Manama, Bahrain
LinkedIn
This email address is being protected from spambots. You need JavaScript enabled to view it.
What does being one of Franklin's 50 for 50 honorees mean to you?
I'm very grateful to be acknowledged for my work in the past decade since graduating from Franklin. The support gives me much needed encouragement and confidence to continue on my career path.
Describe your success:
My definition of success is persistence and consistency. My story definitely didn't evolve overnight, it's been many years of hard work and gradually overcoming a great variety of challenges that I had to tackle with both courage and patience.
What's next for you? What's your five year outlook?
I'm eager to continue building upon the foundation that I've created by expanding my reach globally and deepening my existing partnerships, as well as making new ones. I'm also excited to share the expertise that I've acquired throughout the years with various global movements that echo my values.
How do you prepare for a busy day?
My day has to start with a banana before the stress of checking my emails.