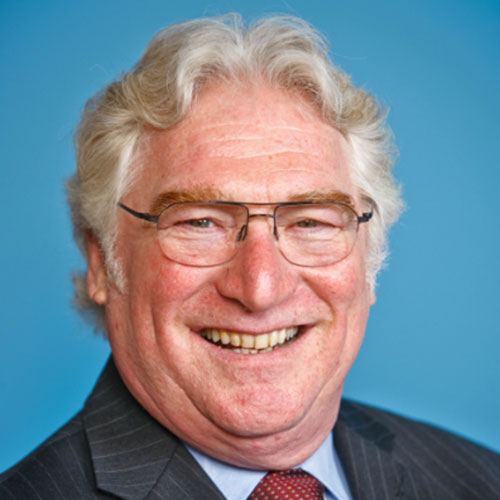 Chairman and Founder, Harvard Business Services, Inc.

Lewes, Delaware, USA
LinkedIn
This email address is being protected from spambots. You need JavaScript enabled to view it.
What does being one of Franklin's 50 for 50 honorees mean to you?
What an honor! I was quite surprised. I can think of so many who contributed more and I'm proud to be among them.
How does Franklin play into your success?
Opened up the world to me at 17 years old. I always focused on global enterprise. Thanks to Franklin my base was Lugano. Retired now. Loved every minute of it.
What's next for you? What's your five year outlook?
I just take one day at a time and am mostly joyous, grateful and high on life! Still crazy after all these years.
What is one of your hobbies?
I collect antique keys and locks. I have about 500 of them, some museum pieces, some 2,000 years old, some from old castles. They fascinate me.