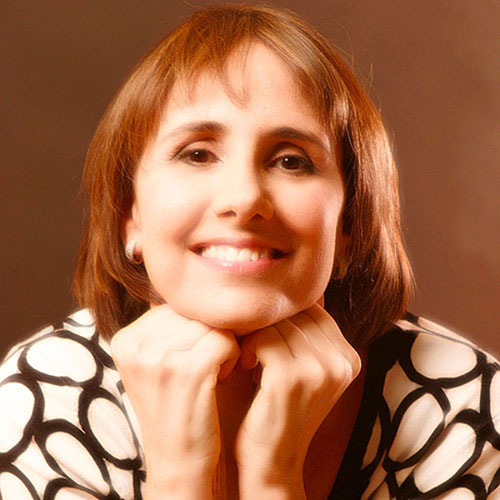 Psychology
Managing Director, Morgan Stanley & UBS

New York, New York & Vail, Colorado, USA

What does being one of Franklin's 50 for 50 honorees mean to you?
An honor and insatiable mystery.
How does Franklin play into your success?
I gained a European perspective as well as the confidence to traverse professional and personal opportunities globally.
Who inspires you and why?
My father. A self-made Industry pioneer, out-of the box thinker and an impactful speaker and writer.
What's your favorite quote?
"It's better to regret the things you do than to regret the things you don't do"