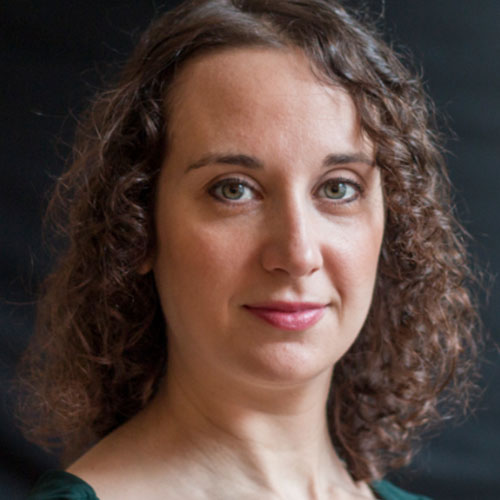 B.A. International Relations, Minors: Economics & French
Counselor & Consul, Embassy of Canada to Sweden

Stockholm, Sweden
LinkedIn
This email address is being protected from spambots. You need JavaScript enabled to view it.
Describe your success:
As a Foreign Service officer, I've specialized in Canadian citizen (consular) services, as well as management of Canadian missions abroad. I've represented Canada in 12 countries around the world (Europe, Sub-Saharan Africa, South-East Asia, Latin America, and the Middle East), sometimes as the highest-ranking Canadian diplomatic official in the country. I have assisted countless Canadians in distress, including leading Canada's response on a number of high-profile cases.
How does Franklin play into your success?
While at Franklin, I invented my dream job. Inspired by how international everything was (the course content, the students, the travel, etc.), I knew I wanted to be in the Foreign Service, but not in the stereotypical way; I wanted to help people and be hands on. Believe it or not, I got this from being a Resident Assistant (RA) and then Head RA at Franklin. During an internship at the Department of Foreign Affairs after I graduated from Franklin, I learned that my imaginary dream job existed! Professor Mottale encouraged me to apply to a certain Masters program in Ottawa and, if I hadn't followed his advice, I would never had gotten the summer internship that led to my current job. After a two-year selection process, I started working the day after I finished my Master's program. The way I describe my work is that I am an RA, but instead of taking care of a residence and its students, I take care of an Embassy and Canadians!
How do you prepare for a busy day?
I make a list of the things that I absolutely must accomplish, followed by the ones that would be good to do, in order of priority. I really love lists!