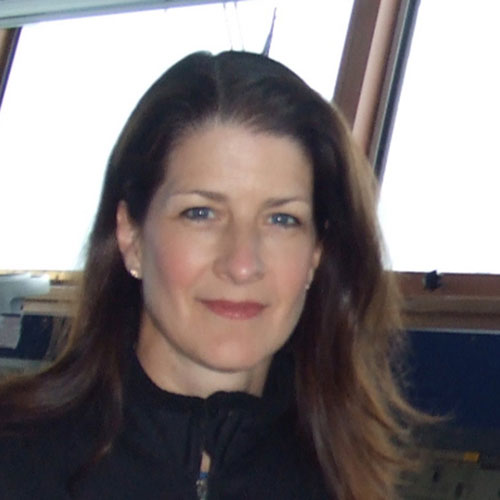 B.A.
Documentary Film Producer & Set Director, Castletown Productions

New York, New York, USA
This email address is being protected from spambots. You need JavaScript enabled to view it.
Describe your success:
I am a wildlife documentary filmmaker and have made three films about rare and endangered species. Bermuda's Treasure Island is about the a bird once thought extinct, the Bermuda petrel or Cahow, and one man's life's work to save the species. Scellig and Bermuda - A Last Refuge compared the striving seabird colony on the Sceillig islands off the west coast of Ireland and the fledgling colony on Bermuda. Atlantic Salmon - Lost at Sea explorers the causes for the dramatic decline of Atlantic salmon both in the ocean and in rivers. I am also a set decorator for film, television and theatre.
Who inspires you and why?
Jane Goodall for her tireless work in conservation and campaigning internationally to spread the word about saving wildlife and wild places. David Attenborough for bringing the natural world and all it's wonders to us through his films.
What's your favorite quote?
"We shall not cease from exploration, and the end of all our exploring will be to arrive where we started and know the place for the first time" -T.S.Eliot
What is one of your hobbies?
Horseback riding. I have two horses in Ireland and ride them every day when I am there.