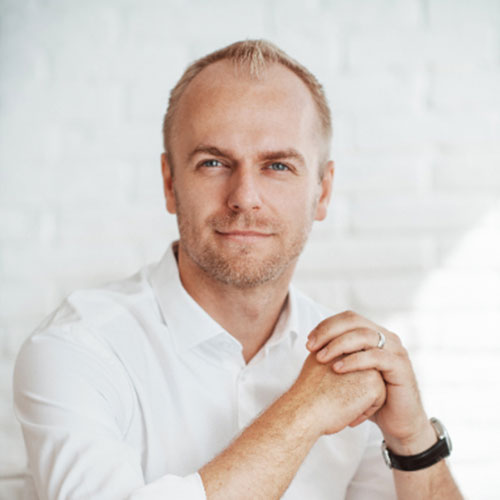 B.A. International Management with an Emphasis in Marketing
CEO, Vega Tour

Prague, Czech Republic
LinkedIn
Describe your success:
I think the greatest success in life is happiness, which among other things comes from balance. In this respect I have been blessed with a wonderful family, friends, and successful businesses. My key professional success is being the CEO of my family's business, which ranks among top 5 touristic coach operators in Europe. Since our 2nd generation took over, the company more than doubled in size.
How does Franklin play into your success?
Franklin provided an important base of knowledge and skills, but also a network of friends for life. Recently we opened a branch in Switzerland, which would have been a more difficult task without having previous knowledge of the local market and culture. So the circle nicely closes.
Who inspires you and why?
Many people do in all kinds of directions. I try to keep my eyes open and learn. For example: Barack Obama for his public speaking skills. Jay-Z for spotting a good deal. Richard Branson for his entrepreneurship. Keith Richards' attitude towards life & work. Vaclav Havel for never giving up. I could go on...