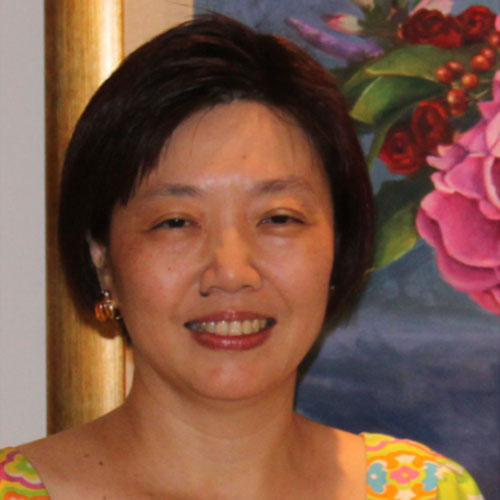 Law
Lawyer & Company Director, Sidley Austin LLP & Siong Hoe Group

Singapore, Singapore

Describe your success:
I was a structured finance lawyer for several years with an international law firm, and worked on some of the largest and very complex transactions in South East Asia. I am currently the third generation in my family to be running the family business.
How does Franklin play into your success?
The professors at Franklin instilled in me the belief that I could do anything into which I put my mind and energies and the courage to take on new challenges. This outlook has stayed with me all these years.
Who inspires you and why?
My late parents, who made the decision to send me to Franklin when no one in Singapore had heard of Franklin and no one in Singapore had ever been to Franklin. I admire and am inspired by their constant openness to new ideas, their lifelong love of learning, their resourcefulness and hard work.
What's your favorite quote?
"Whoever can be trusted with very little can also be trusted with much, and whoever is dishonest with very little will also be dishonest with much" - Luke 16:10