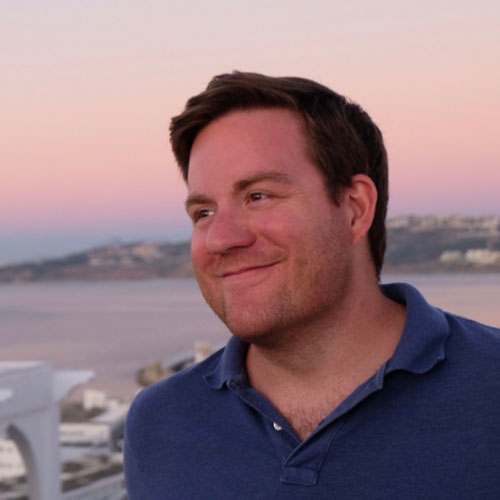 B.A. History & Literature
Adviser, Department of Defense

Washington, D.C., USA
Describe your success:
Success for me has been defined by pursuing what I love. I'm more interested in public service than making a lot of money. Currently I'm an Adviser with the Department of Defense. Before that, I was a Boren Fellow where I studied Chinese for a year in an intensive language program in Beijing. I received my Master's Degree in International Affairs from Columbia University. I've worked at some amazing organizations such as the State Department, Doctors Without Borders, and Human Rights Watch. After graduating from Franklin, I served in the Peace Corps in Burkina Faso where I learned French and Bambara and worked to improve food sustainability in some of the most isolated parts of the country.
Who inspires you and why?
Graduating Franklin, Professor McCormick was a significant inspiration for me. His deep intellect and service in the Peace Corps motivated me and I went on to serve as a food security adviser in rural Burkina Faso. Since Franklin he's continued to support my career (and written me more recommendation letters than I would like to admit).
What's next for you? What's your five year outlook?
Whatever I do I always want to be learning. Maybe that means going back to school for a PhD, living in a new country, learning a new language and culture.
What is one of your hobbies?
Whenever I can, I get into the outdoors. Hiking is a passion, whether in Shenandoah or the Catskills or when I travel. This past summer I hiked Mulhacén, the highest mountain in Spain.