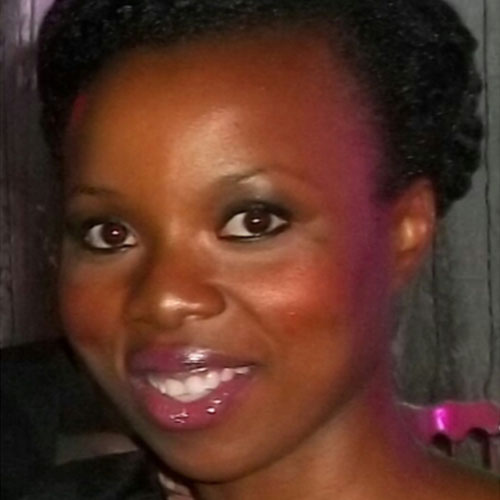 B.A. Economics and Communication Studies
Founder and Director, Mãe Africa Development Initiative

Abuja, Nigeria
What does being one of Franklin's 50 for 50 honorees mean to you?
Some of the most exciting, unique and fascinating people I have ever met belong to the Franklin Community. With so many worthy alumni to choose from, being recognized as one of the 50 for 50 Honorees is an encouraging and exciting honour.
What's next for you? What's your five year outlook?
What's next is to continue the work that I have started across board (International development, arts and culture and health and wellness). My immediate next step is to tour 'SCARRED' exhibition in 2020 – starting with New York City. My specific goals and priorities constantly evolve but as of date, my broad 5-year plan is more spiritual, mental and professional growth and overall self-improvement and stability. 5 years from now, I aspire to have significantly advanced in my career, I aspire for Mãe Africa to be a recognized cultural enterprise and I definitely plan to be in the best shape of my life – physically and mentally!
How do you prepare for a busy day?
I wake up super early and go for a long run or hit the gym. Exercising really helps me to clear my mind and sets the tone for my day.
What's your favorite quote?
For someone who loves philosophy and has amassed several notepads filled with favourite quotes, this is a tough question! I definitely love every word of The Desiderata by Max Ehrmann, particularly the line which reads "With all its sham, drudgery and broken dreams, it is still a beautiful world!" – I have that in my e-mail signature.