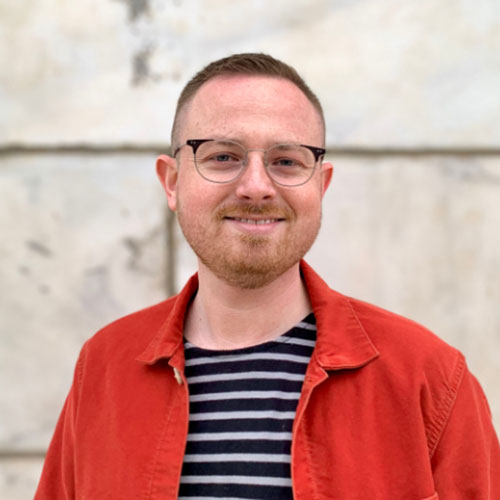 B.A. International Relations
Senior Advisor, U.S. Department of State

Washington, D.C., USA
Describe your success:
After graduating from Franklin, I completed a Masters program at Middlebury Institute of International Studies at Monterey in 2009, then was selected for a Presidential Management Fellowship at the U.S. Department of State in Washington, DC, where I worked for five years on a variety of national security issues. In 2014, my husband's Navy career led us temporarily to the Seattle area, where I began working for The Boeing Company as a trade compliance specialist. I returned to the U.S. Department of State in 2017, and I currently support the U.S. government's efforts to counter the financing of terrorism worldwide.
How does Franklin play into your success?
Franklin has given me a competitive advantage at nearly every point in my career, from preparing me for a rigorous graduate school curriculum to helping me to develop the cross-cultural communication skills required for international diplomacy.
What's next for you? What's your five year outlook?
In five years, I hope to continue working in a field that motivates me to make a difference in the world, surrounded by supportive friends and family. In the meantime, I plan to collect more stamps in my passport and brush up my neglected foreign language skills so I can explore future career opportunities overseas.
What profession other than your own would you like to attempt?
After federal public service, I'd love to help improve communities at the local level by providing technical assistance to small businesses. I'd also love to open a neighborhood cafe!