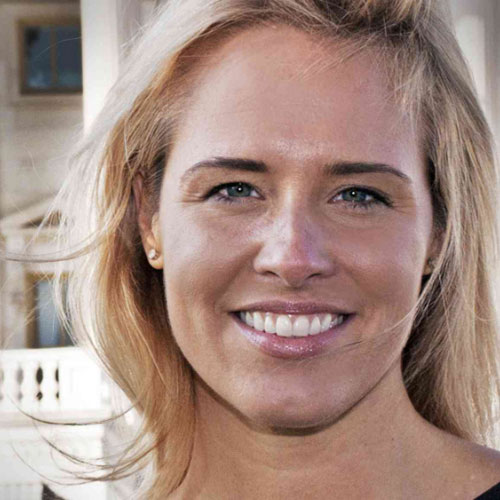 B.A. International Relations
Co-founder and CEO, POPVOX

Redwood City, California, USA
LinkedIn
This email address is being protected from spambots. You need JavaScript enabled to view it.
What does being one of Franklin's 50 for 50 honorees mean to you?
My experience at Franklin was one of the most important in my life. The school and its international community is truly special. It is an honor to be a part of celebrating 50 years of this amazing institution.
How does Franklin play into your success?
I frequently draw upon the lessons and perspective I gained from studying international relations at Franklin. As Mark Twain said, "history may not repeat itself, but it often rhymes." Today, we hear that "rhyme" in the way the world faces the opportunities of a connected world and challenges of globalization and a changing climate. Just as the nations of the world came together to form the United Nations 75 years ago, today technology makes it possible for the people of the world to work together to address the challenges we face. My Franklin professors gave me the history and my Franklin colleagues showed me how people from all over the world can form deep bonds and shared purpose.
What's your favorite quote?
"...whatever your labors and aspirations, in the noisy confusion of life, keep peace in your soul. With all its sham, drudgery and broken dreams, it is still a beautiful world. Be cheerful. Strive to be happy" - Desiderata
How do you prepare for a busy day?
Have a nice coffee with Tore Svanberg ('95)