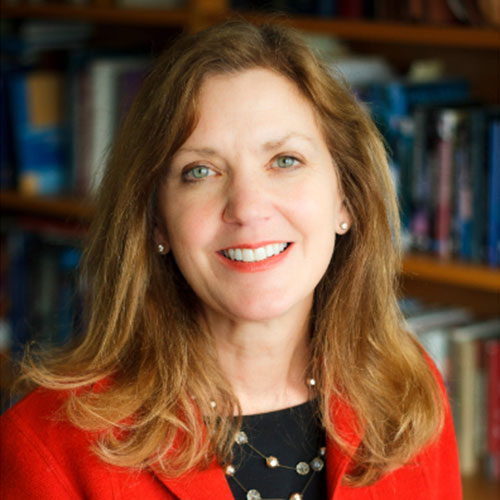 A.A. Franklin, BSFS Georgetown, M.B.A. The Wharton School, M.A. University of Pennsylvania
Author, Beyond Advertising: Creating Value Through All Customer Touchpoints

Greater NYC Area, USA
LinkedIn
This email address is being protected from spambots. You need JavaScript enabled to view it.
What does being one of Franklin's 50 for 50 honorees mean to you?
This honor means my story of making the leap from rural Vermont to college in Lugano might inspire others to take similar risks to launch a life of cross-cultural appreciation, enrichment and friendships. I dedicate this honor to the unforgettable Franklin leaders and professors who invested their time and talent in me, making such an impact on my life and career.
How does Franklin play into your success?
Franklin inculcated me with a life-long approach to travel and learning that has translated into how I think about building relationships and collaborating with people: learn about their culture, history and current happenings in advance, be sincerely interested in their lives, concerns and aspirations, respect their social morays, eat what and where they eat, explore diverse perspectives, be the best reflection of my country/organization/family, and make time afterward to deeply reflect on what I experienced and learned and should do as a result. (I'm still working on the last part especially!)
How do you prepare for a busy day?
Strong Peets French Roast espresso coffee with a glug of whole milk, reflection and musing, skim the news to be in the know without getting too depressed, walk or run on the brookside trail near my home with our Golden Retriever, and procrastinate as long as possible by artfully prioritizing and rearranging my to-do list for the day while being entertained by the antics of the birds at the feeder on the hemlock branch out the window.