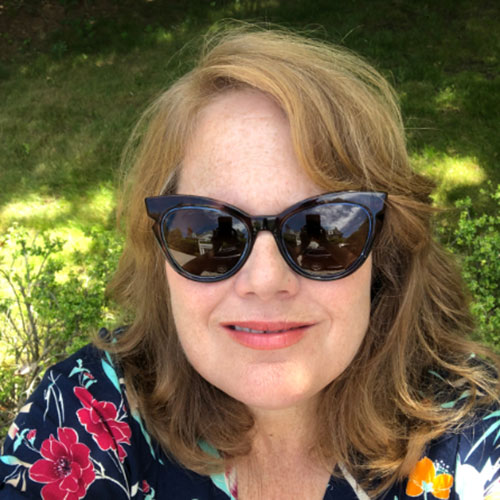 A.A. European Studies
Executive Vice President/Owner, Snake Tray

Bay Shore, New York, USA
LinkedIn
This email address is being protected from spambots. You need JavaScript enabled to view it.

What does being one of Franklin's 50 for 50 honorees mean to you?
Franklin has played such a pivotal role in my life. Having the experience of studying in Switzerland and traveling throughout Europe and the world has given me an appreciation for other cultures, confidence in facing challenges and lifelong friendships that have enriched my life. No other single experience in my life has given me so much inspiration to know anything is possible including adopting our two beautiful daughters from China. I am proud and honored to be a Franklin 50 honoree.
What's next for you? What's your five year outlook?
My plan is to help start a not-for-profit waterfront center on the south shore of Long Island to allow all children and adults access to the water to learn and enjoy the beauty of the Great South Bay. I want to help create a place for everyone to have the opportunity to sail, kayak, study marine biology and overall relish the wonder of our Bay. I see how the Bay has been an amazing play ground for my children and want to see others have the same opportunity.
What's your favorite quote?
"Excellence is the result of caring more than others think is wise, risking more than others think is safe, dreaming more than others think is practical, and expecting more than others think is possible" -Unknown
What profession other than your own would you like to attempt?
I would like to write and produce documentaries and films.