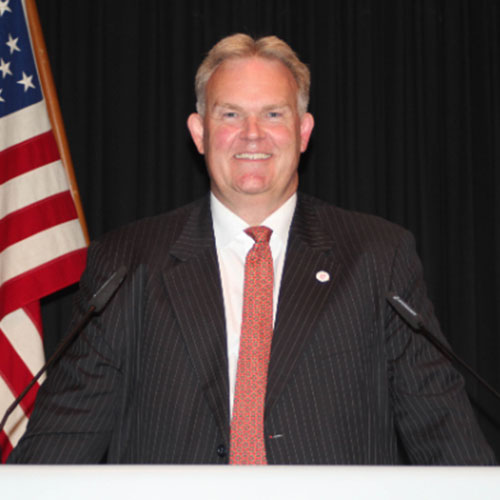 B.A. International Relations
President, Anchorage Group and Chairman, Franklin University Switzerland

Banco, Switzerland
LinkedIn
This email address is being protected from spambots. You need JavaScript enabled to view it.
Describe your success:
After a relatively brief, but extremely positive experience with the Danish Ministry of Foreign Affairs, I set up an international Management Consulting company in the end of the nineties. Recently this has expended also into the area of Cybersecurity and Security in general. Joining the Board of Trustees of Franklin and later on being nominated Chair, is certainly for me one of my most special successes.
How does Franklin play into your success?
Franklin contributed in making me a citizen of the world, which together with my international upbringing, assisted me significantly in my international professional career. In my capacity as Chair of Franklin, I am to the best of my ability, applying my professional experience to make Franklin even more successful in all of its endeavours.
Who inspires you and why?
My parents to whom I will always be grateful for the upbringing they gave me and also my wife and children, for their continuous advice and encouragement.
What's next for you? What's your five year outlook?
I am always open and ready for new projects, but otherwise I will continue with my current professional challenges, which certainly include very much also Franklin. I will also dedicate time to my lovely children, who even though they are getting to an age where they themselves soon will go out and become "citizens of the world", will hopefully still accept advice and guidance from their "old man"!