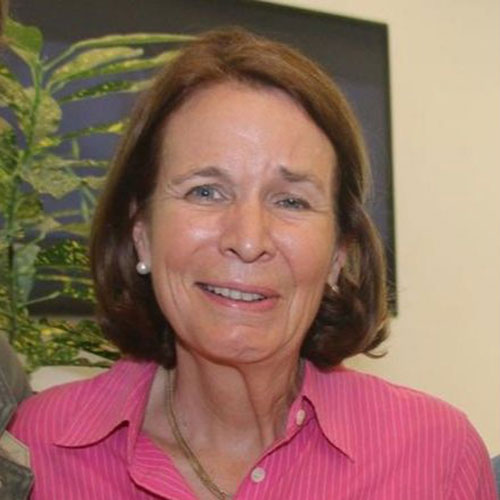 Founder/Executive Director, The Tanzanian Children's Fund

Karatu, Tanzania
This email address is being protected from spambots. You need JavaScript enabled to view it.

Describe your success:
Providing a home and family for more than 100 orphaned children, transforming two low performing government schools into top ranked schools in the country, helping more than 700 community members start businesses and change the course of their lives, providing medical care for our community of 10,000.
How does Franklin play into your success?
Navigating life in a foreign country and making friends from all over the world helped me to see that the possibilities in life stretched far beyond the north shore of Long Island. It also gave me the confidence to try new things - no matter how hard they might appear at the outset. In addition, the friends I made at Franklin were some of my earliest supporters. Without them my dream of helping others would not have been possible.
What's next for you? What's your five year outlook?
I am in the final stages of helping The Tanzanian Children's Fund (TCF) make the transition to new leadership to ensure that the organization can live on and continue to help our community long after I am gone. In five years I will still be here. Once a mother of many - always a mother of many. Some jobs don't have a retirement plan!
What profession other than your own would you like to attempt?
Before starting TCF I did many different things. None can compare to the joy and fulfillment of helping others find a better future. Hence, I can't imagine anything better than what I am doing right now.