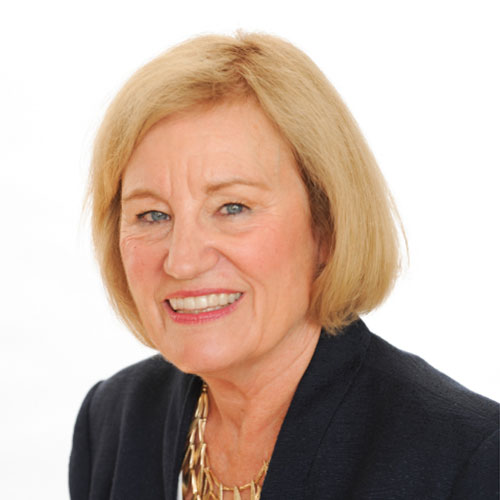 International Affairs, MA ESL, MBA

Bothell, Washington
This email address is being protected from spambots. You need JavaScript enabled to view it.

What does being one of Franklin's 50 for 50 honorees mean to you?
It's an honor. Franklin stands for what I believe in - that we are all part of this one world. It provides the education, experience and friendships to go out in the world, not only to evolve ourselves but the world around us.
Describe your success:
Throughout my life I have been passionate about international work. I ran a 1,000 student ESL program and became an Assistant Dean and Professor at Hawaii Pacific University. I got an MBA and did rural economic development and international marketing for agriculture in Hawaii. I then became the International Marketing Manager for the State of Washington in agriculture. My last position was the General Manager CEO for the Dairy Farmers of Washington.
Who inspires you and why?
Celeste Mergens, Founder & CEO Days for Girls International She saw a need for girls and women that could not go to school or work because they do not have the money to buy menstrual hygiene products. She developed a washable menstrual hygiene kit and that is now in 177 countries. GIrls and women can now go to school and work enabling them to get an education and make a living.
What's next for you? What's your five year outlook?
I joined the Rotary Club and wrote a successful grant with another rotary colleague for the new Days for Girls Swaziland center that will help them empower young women and girls around their country. I will continue to work with this center and to use my skills to help get other grants for other countries.