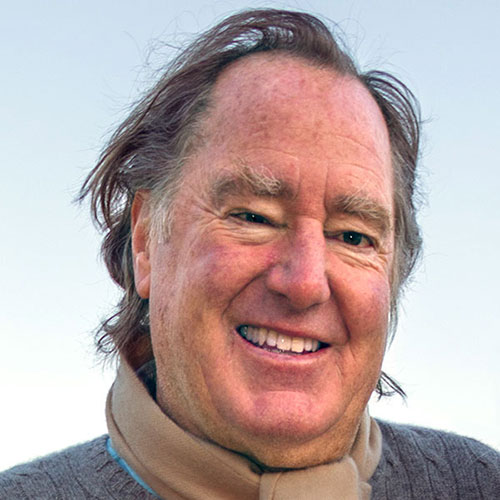 Economics
Executive Director, Sonoma International Film Festival

Sonoma, California, USA
This email address is being protected from spambots. You need JavaScript enabled to view it.
What does being one of Franklin's 50 for 50 honorees mean to you?
Having attended Franklin for just a semester in 1973 it has had an indelible effect on my life...confidence to be comfortable with different languages, customs and cultures around the world
Describe your success:
Still working on the success part ,but having enjoyed working in the cable TV business, dabbling in the wine/restaurant business and growing a nonprofit...my biggest success is my family...Rosemary and daughter Hannah Rose who is currently attending Franklin!
How does Franklin play into your success?
Experiencing Europe, the eastern bloc countries and Russia with Franklin professors and fellow Franklin students and skiing with Pat Tone in St. Moritz has added to my ability to enjoy life to its fullest!
What is one of your hobbies?
Free climbing the Jungfrau.