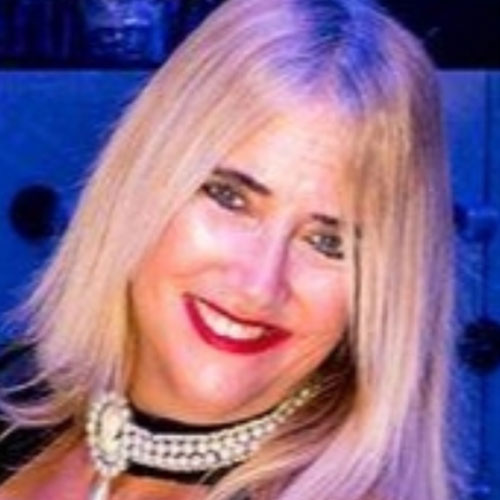 INSEAD MBA
Owner, Morgan Capital LLC and Engel & Voelkers

Fort Lauderdale, Florida, USA
This email address is being protected from spambots. You need JavaScript enabled to view it.

What does being one of Franklin's 50 for 50 honorees mean to you?
My experience at Franklin opened Europe for me and the life-long friends I made there changed my life. I am very grateful to be honored as a member of the "50 for 50" group and it is my deep pleasure to give back to Franklin and encourage all students to consider studying at this wonderful institution in Lugano.
Describe your success:
In addition to studying at Franklin College, I am extremely fortunate to hold degrees from both INSEAD and Harvard University. 20 years ago, I was the only female owner of a $2 billion commodity trading advisor "CTA" in the world. However, beyond academic, professional and financial accomplishments, I am most thankful for my success as a mother, good friend and community leader. Helping others achieve their potential is a major source of my personal happiness.
Who inspires you and why?
Frau Holman, my German teacher and Austro- Hungarian trip leader was my biggest inspiration while at Franklin. Her courage, passion and insistence on excellence have never left me and I feel very fortunate to have known this remarkable woman.
What is one of your hobbies?
I am a tremendous fan of tennis, showjumping and Formula 1.