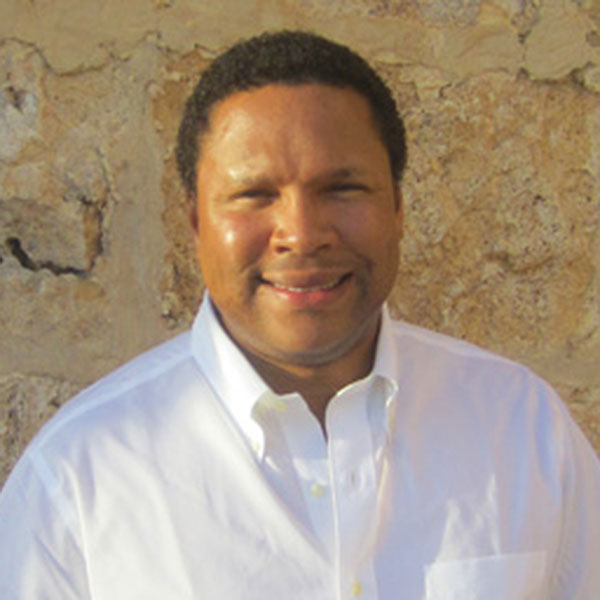 B.A. International Management
Retired/Philanthropist/Venture Capitalist, Insuri.com LLC

New York, USA
What does being one of Franklin's 50 for 50 honorees mean to you?
It is wonderful honor and happy to be part of the group of honorees. I don't normally like being honored for what any person is suppose to do naturally in their own life. My achievements are mine but they are not greater or smaller than any other person's achievement in any manner of measurement.
Who inspires you and why?
My parents, grand parents and great grand parents and family ancestors. Their strength, determination, will that allow them to continue to succeed and operate in nothing pure love!
What's your favorite quote?
"Never, never be afraid to do what's right, especially if the well-being of a person or animal is at stake. Society's punishments are small compared to the wounds we inflict on our soul when we look the other way." -Martin Luther King Jr.
What profession other than your own would you like to attempt?
History & Botany