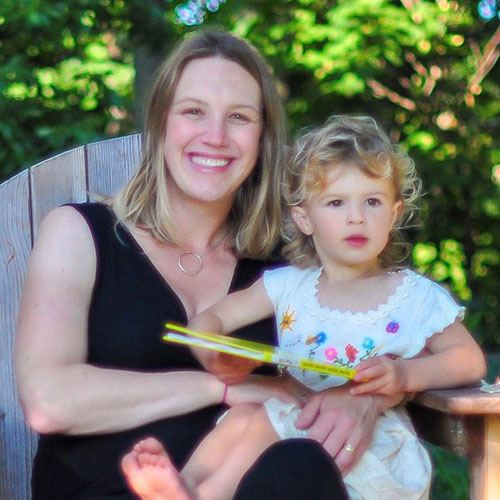 B.A. International Communications
Executive Director, Living Earth Center

Mankato, Minnesota, USA
This email address is being protected from spambots. You need JavaScript enabled to view it.
Describe your success:
I am fortunate enough to run one of the largest community gardens in the State of Minnesota and help educate people on both environmental and social sustainability initiatives taking place at the local, state and national level. While I don't know if "success" is the word I would use (running a non-profit is not a highly lucrative venture :), I can say that I am both honored and grateful that I can use my skills, voice, and privilege to impact positive change in my local and greater Earth community.
Who inspires you and why?
Wow... women everywhere! We are really doing it aren't we? While good men do deserve credit, I am beginning to understand what a huge role strong, smart and resilient women play in the fabric of our communities. My list is long- Professor Anne Flutti, my mother, and other mentors I work with. I also often look to my daughters, both of whom are strong in their own way as the inspiration to keep promoting the concepts of living in right relationships with each other and the natural world.
What is one of your hobbies?
I love to hike, camp, workout, cook and write.
What profession other than your own would you like to attempt?
Herbalist, Private Investigator, ESL Teacher, Writer...