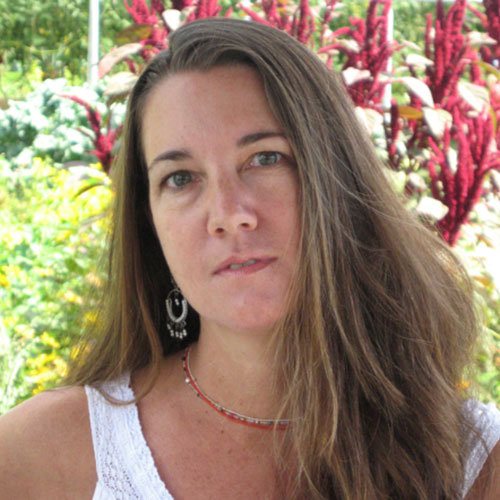 B.F.A English Literature
Author, Self

Key West, Florida, USA
This email address is being protected from spambots. You need JavaScript enabled to view it.

Describe your success:
I am a freelance writer and author. I began my writing career at age twenty five with the Chicago Tribune, where I wrote a syndicated column, along with feature stories on music and the arts. I have written eight Middle Grade books, six for American Girl and two for Scholastic, and contribute design and travel stories to national magazines. I am the recipient of residencies from Vermont Studio Center, Studios of Key West, and David & Julia White Artists Colony in Costa Rica. In 2014, I received the Key West Literary Seminars Marianne Russo Award, given annually to an "emerging writer of exceptional merit". My first novel, The Grove, is forthcoming from Penguin Random House in 2021. My latest project is the Rowland Writers Retreat, which funds ten two-week residencies annually for women authors in Aurora, NY.
How does Franklin play into your success?
I was very lucky to have had a wonderful English teacher, Jacqeuline Perret, who truly believed that I had what it took to make it as a professional writer. I adored her as a teacher. I was eighteen at the time, and she worked closely with me. I really thrived under her tutelage, and perhaps more importantly, she gave me the confidence to believe in myself.
Who inspires you and why?
My husband, Mark. He is one of the most thoughtful people I know and always looks out for the underdog.
What's your favorite quote?
"Whatever you can do, or dream you can, begin it. Boldness has genius, power, and magic in it." -Goethe