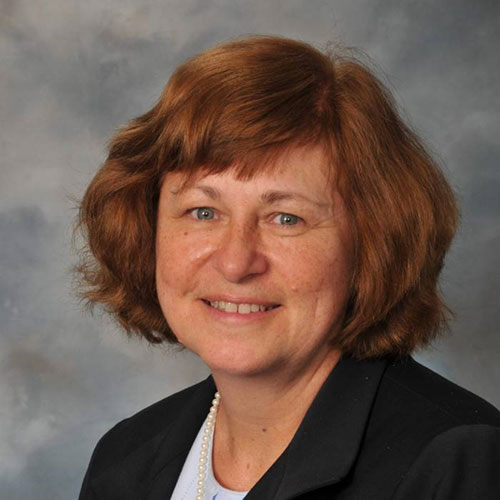 Franklin Scholar from University of Pennsylvania, Sociology
Associate Professor Management and Leadership, La Salle University

Jenkintown, Pennsylvania, USA
This email address is being protected from spambots. You need JavaScript enabled to view it.
What does being one of Franklin's 50 for 50 honorees mean to you?
I am humbled by this honor when I think of the many talented students I encountered while at Franklin and the many more I have gotten to know vicariously from Franklin's wonderful alumni publications. I am happy in any way to be part of the Franklin University story.
How does Franklin play into your success?
I credit my time at Franklin for making of me a citizen of the world. Without the scholarship opportunity Franklin provided for me to study abroad, my life would be less rich.
Who inspires you and why?
I am inspired by my students. When I hear others whine and complain about the younger generation, I push back. My students care about the future of the world and I know that we are in good hands as I yield and they ascend to leadership roles.
What is one of your hobbies?
As a sociologist, I am fascinated by our world. I enjoy international travel and have recently taken up Tai Chi.