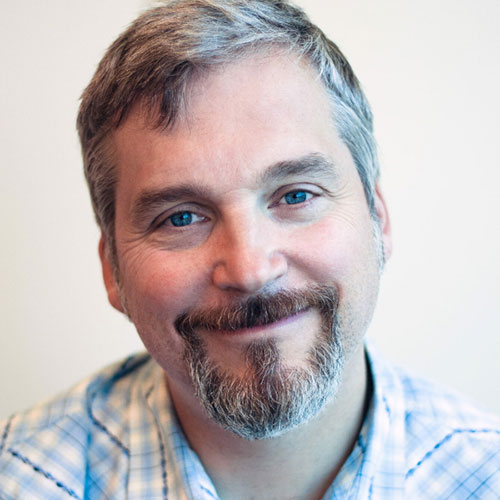 B.F.A. Feature Film Production, NYU
Executive Creative Director, FLiP Creative Group

Seattle, Washington, USA
LinkedIn
This email address is being protected from spambots. You need JavaScript enabled to view it.
Describe your success:
I worked really hard to achieve my goals. At first I believed that my dyslexia would hold me back. Luck, timing and the love and support family and some life long friends made who I am.
How does Franklin play into your success?
Franklin is a huge factor in my success I learned to be independent I found my passion for art and travel all while living in Lugano. Each of my Franklin Professors words are still alive in my head.
What's next for you? What's your five year outlook?
After years in Advertising I'm finally going back to my first loves filmmaking & photography. I plan to get signed to a major gallery soon. I've had several successful solo shows of my photography. A film a wrote and directed will hopefully go into production in Ireland in the Spring of 2021.
How do you prepare for a busy day?
Up early. Bullet proof coffee. Read, write and meditate and out the door for a four mile walk.
What profession other than your own would you like to attempt?
Acting. In High School I was the lead in a one act play. If forgot my lines when my nerves got the best of me. That was it. The play ended and so did my acting career. I'd like to give it another try.