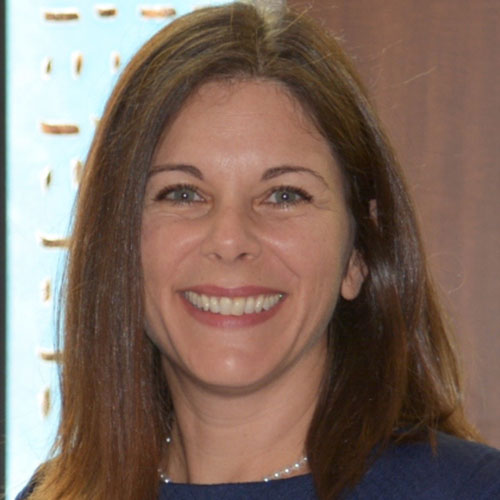 B.A. History
Service Learning Instructor, IES Abroad
Milan, Italy
LinkedIn
This email address is being protected from spambots. You need JavaScript enabled to view it.
Describe your success:
My success is my students' success, which I measure not only by their academic performance but by their willingness to open their minds. Since Service Learning is not a requirement for most colleges, I have to persuade them to participate once they arrive in Milan. I created a three-credit course that forces them to look beyond the confines of their comfortable world and "see" inequality. I found local partner organizations willing to open their doors to American college students, oftentimes with little or no Italian language skills. Being the middleman in this relationship is not easy, but I guess my success comes from my ability to be the scaffolding of a cultural bridge under construction.
What's next for you? What's your five year outlook?
I would like to grow the Service Learning program and see more students participating, especially targeting students who don't self-identify as "the type of person who does something like this." I want to see more business majors in Service Learning, more science majors, more engineers - these are the people who will be in positions to impact not just individual lives but entire communities.
How do you prepare for a busy day?
With a delicious cup of Italian coffee, of course! Preparing for the classroom means not only being ready to teach but being ready to listen. I brush up on all of the readings we will be using in class and read all of my students' journal reflections. I make notes of their most poignant observations and look for patterns - similarities and differences of opinion - to help foster classroom discussion.
What's your favorite quote?
"Whether You Think You Can Or Think You Can't, You're Right." -Henry Ford