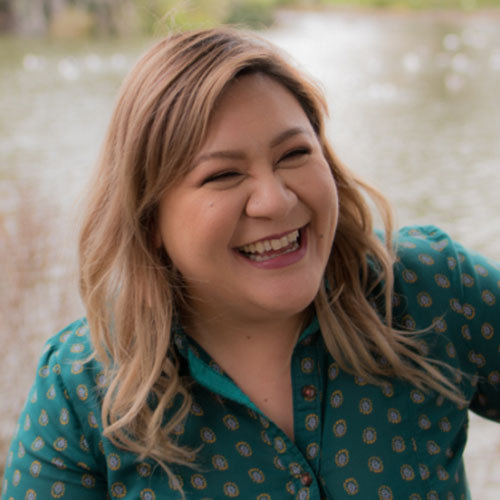 B.A. History and Literature, Minor in French and Art History
General Counsel, Cannell Capital
San Francisco, California, USA
LinkedIn
This email address is being protected from spambots. You need JavaScript enabled to view it.
Describe your success:
Success to me is amorphous: it's an idealized vision of ourselves that is constantly evolving and being refined as we grow. The advice that I would have to my younger self is first, success isn't a straight line. You will go forward and then backward and back some more, and then you'll go left and right before you go forward again. Those detours are where you will learn the most. And second, be open to what your idea of success is. Is success filling up your passport, having a lot of money, or owning your own business? Is it climbing the corporate ladder, being impactful in your community, or fluent in a foreign language? Identify what success means to you and chase that.
What's next for you? What's your five year outlook?
Travel more! There's so many places still on my bucket list: the Perito Moreno Glacier in Patagonia; Japiur, the Pink City of India; climbing the Heavenly Stairs to Huashan Temple in China; retracing Professor McCormick's Greece travel! I hope to share some of these adventures with my fellow Franklinites!
What profession other than your own would you like to attempt?
In my dream life, I'm a history and literature professor at Franklin, meeting students for espresso before class at Tamoil and teaching in Pink Castle Park when the weather is at its peak in the spring. I would also lead a Gabriel García Márquez inspired Academic Travel through Colombia with my students reading passages of Love in the Time of Cholera on a river boat through Cartagena.