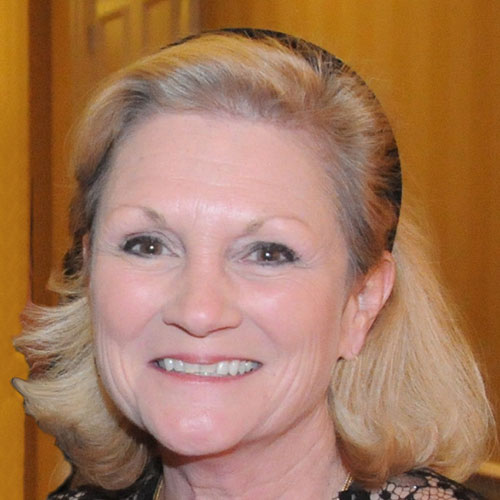 President and CEO, Accel Financial Staffing
Oklahoma City, Oklahoma, USA
LinkedIn
This email address is being protected from spambots. You need JavaScript enabled to view it.
What does being one of Franklin's 50 for 50 honorees mean to you?
I am deeply honored, and humbled, to be selected as one of Franklin's 50 for 50. To stand beside such an inspiring group of other honorees is very special. Even after all these years, I continue to feel deeply connected to the Franklin family, and this recognition strengthens that tie.
How does Franklin play into your success?
My Franklin experience set the foundation for my future success, beginning with the self-confidence that was fostered and nourished in Lugano. Learning to live in a multi-cultural environment, accomplish day-to-day tasks in a foreign language and traveling the world through Academic Travel forever changed my life.
What's next for you? What's your five year outlook?
The next five years for me likely involves transitioning from full-time work to full-time volunteerism, centered around the arts, social services and education. I plan to continue to travel widely, and share my time between Oklahoma City and Carmel, California.
What is one of your hobbies?
I love to cook, and sample cuisine from around the world.