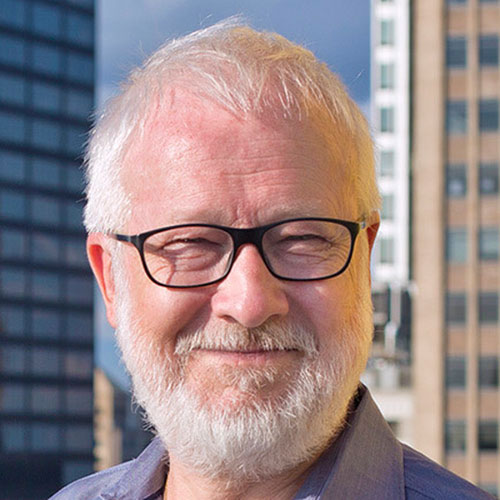 A.A. BSFS Georgetown, M.A. Architecture, Columbia
Architect/Partner, Elskop Scholz LLC
New York, New York, USA
LinkedIn
This email address is being protected from spambots. You need JavaScript enabled to view it.
What does being one of Franklin's 50 for 50 honorees mean to you?
Franklin means the most to me of any of the schools I attended. It played a pivotal role in my academic career. I have watched its growth from a two year institution to a full university accredited in the US and Switzerland. I am proud to serve on its board.
How does Franklin play into your success?
Franklin taught me to communicate effectively in a diverse world and gave me the confidence to navigate in it. I have used these skills daily since.
Who inspires you and why?
I am inspired by people around me and in the world who are committed to working with others for better.
What's next for you? What's your five year outlook?
To continue learning by placing myself in new situations that challenge me. I'm thinking of going back to school.