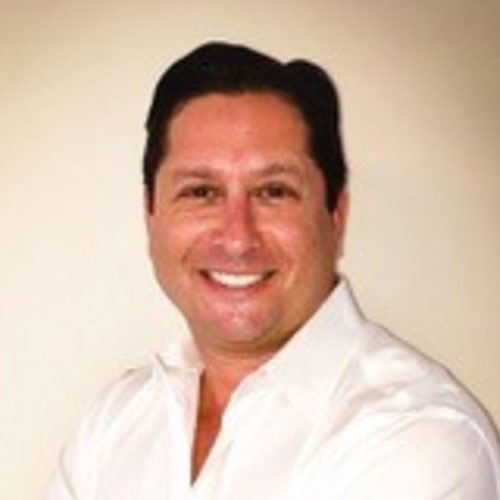 B.A. Political Science and German Studies
General Partner, The Rebel Fund
Los Angeles, California, USA
LinkedIn
This email address is being protected from spambots. You need JavaScript enabled to view it.
What does being one of Franklin's 50 for 50 honorees mean to you?
Thank you. I am deeply honored to be nominated for this Award. To be recognized by my peers for work on something as important as diversity, fund raising, establishing the FCWAG (FC Western Advisory Board) to help bolster new student applications and fund raising across the United States which built the foundation for the regional FUS Clubs, and for having sat on the Board of trustees from 2005-2008, is true honor to give back my time to a school that has fundamentally changed my life. It is very special. It is really humbling to receive the nomination.
What's next for you? What's your five year outlook?
I aspire to be a better father husband, friend, sibling son and citizen. I aspire to learn and travel more and educate my children of lifestyles and economic disparities other than their norm. I aspire to make Rebel Fund, my new Venture Capital Seed company a success to allow us to invest in 100+ companies, empower and mentor global entrepreneurs to succeed and help them create opportunity in their respective regions of the world. I hope to give back more to causes that matter to my family. I aspire...
How do you prepare for a busy day?
1. Say good morning to my family 2. Work out or walk 3. Get dressed and ready 4. Have a healthy breakfast 5. Review schedule 6. Dig into emails 7. Prep for meetings.
What profession other than your own would you like to attempt?
To be an international food critic.