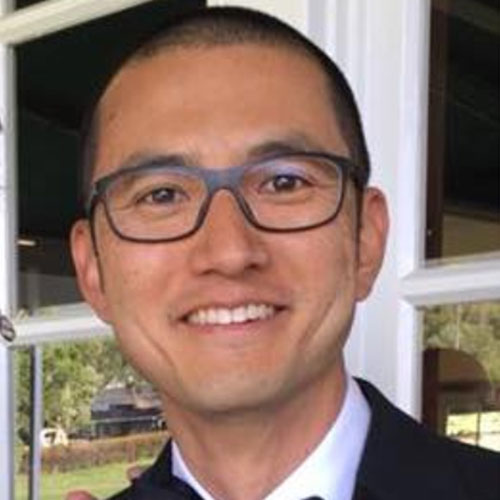 B.A. International Communications and Political Science
Managing Director, Africa, Travel Beyond
Berkeley, California, USA
LinkedIn
This email address is being protected from spambots. You need JavaScript enabled to view it.
What does being one of Franklin's 50 for 50 honorees mean to you?
It's a validation of my journey of where I come from, my experiences at Franklin, and where it has led me in my career. A Franklin professor taught me the power of saying "yes" to opportunities rather than shying away and taking the safer option. Saying yes to the various opportunities that Franklin presented to me allowed me to navigate my way through finding a career that resonated with my passion and interests.
How does Franklin play into your success?
Actually, I get asked this question quite frequently when people discover where I went to school! And my friends, family and colleagues often think I am a paid ambassador. Franklin has been the cornerstone of my success. It has open doors that wouldn't have existed otherwise and provided me with real life experiences only gained through an international education and living abroad. I quite literally think about Franklin and my experience there daily...
What's next for you? What's your five year outlook?
I want to instill the love for travel in my children and the value of an international education. I have three kids under the age of 10 and we've done pretty well so far in our travels. It's certainly changed their appreciation for the natural world and I'd like them to have an intrepid sense of adventure to continue exploring. I'd like the world to be a better place because they are in it!
What profession other than your own would you like to attempt?
Working for Franklin and giving back to a community that has given me so much.