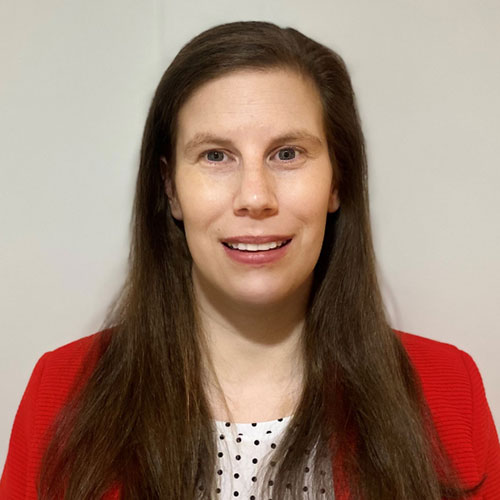 B.A. Visual and Communication Arts
Senior Legal Assistant, Nelson Immigration Law, PC
Silver Spring, Maryland, USA
LinkedIn
This email address is being protected from spambots. You need JavaScript enabled to view it.
What does being one of Franklin's 50 for 50 honorees mean to you?
It is a great honor to be selected because I reminded that I am still a strong part of the Franklin community even though I graduated almost 13 years ago. I feel very proud to be associated with and representative of Franklin.
Describe your success:
Success is working hard to achieve my goals and learning to professionally collaborate with a diverse group of peers along the way. I did this at Franklin, during my service in two AmeriCorps Programs, my service as a Peace Corps volunteer, working as the senior legal assistant for an immigration law firm and in pursuit of my MA in International Education.
What's next for you? What's your five year outlook?
I am currently a candidate for a MA in International Education at School for International Training (SIT) and looking for a new job probably in the U.S. government sector.
What profession other than your own would you like to attempt?
I have always admired those in the medical field who travel abroad providing much needed medical treatment to impoverished communities. Though I have no medical training, this seems like it would be an interesting profession.