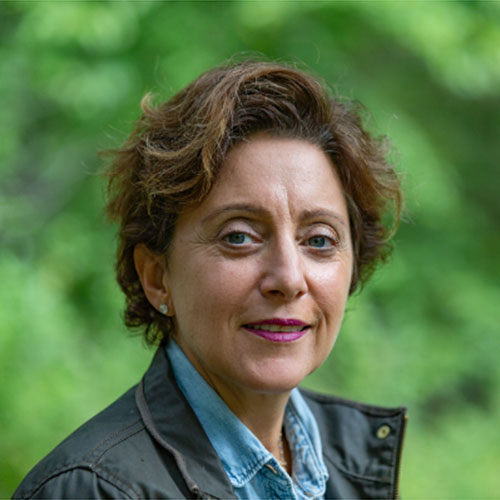 B.A. International Business & Economics
President/Director, Friends of Whittemore - Community, Culture & Conservation
Oldwick, New Jersey, USA
LinkedIn
This email address is being protected from spambots. You need JavaScript enabled to view it.
Describe your success:
I am very fortunate to be surrounded by a team and community that supports my vision of community, culture and conservation.
How does Franklin play into your success?
My time at Franklin taught me many lessons I have applied to my career, which in turn has led me to where I am today. Franklin University considers itself a partnership university and when you are working in a non-profit, the partnership culture was transferrable.
Who inspires you and why?
My daughter inspires me - to be the best I can be. She quotes me "mummy you must set by example...." which is what I have taught her since she was young, she's only 11 years old.
How do you prepare for a busy day?
With 5 deep yoga breaths…
What's your favorite quote?
"Look deep into Nature, and then you will understand everything better." - Albert Einstein