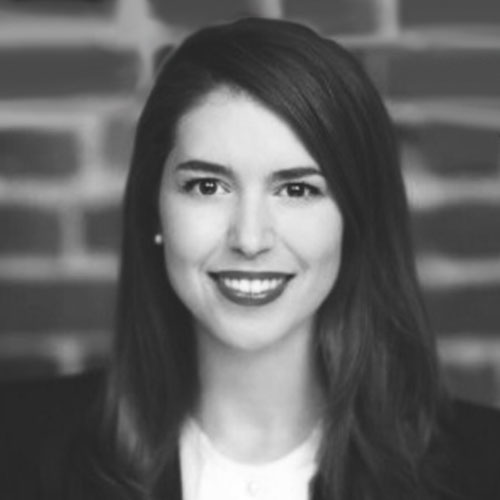 M.S. International Management
Senior Vice President, Organizational Design, Bank of America
New York, New York, USA
LinkedIn
This email address is being protected from spambots. You need JavaScript enabled to view it.
Describe your success:
Professionally, amazing opportunities have come my way. I've been part of and led several transformational process and organizational design efforts across several sectors, including retail, banking, energy & utilities, and non-profits. This work energizes me because it presents endless learning, takes me all over the map, and keeps me on my toes. Personally, I live with integrity in relationships and always try my best to make decisions from a place of love instead of fear.
How does Franklin play into your success?
My MSIM experience at Franklin was personally transformational. I was challenged inside the classroom to approach learning with a fresh mindset, and I was challenged outside the classroom to grow in ways I could never have foreseen. I built resilience through this experience that serves me every day.
What's next for you? What's your five year outlook?
If there's one thing I know, it's that what's around the corner in my life is a mystery today. I'd love to look back in five years and remark on how my relationships, travel experiences, and professional growth unfolded into a tapestry of life that's completely authentic to my highest self and reflects my capability to serve this world in the biggest way possible.
What profession other than your own would you like to attempt?
I'd love to be on the front lines in a social business that empowers people to improve their own economic conditions and food security through "inside-out" change.