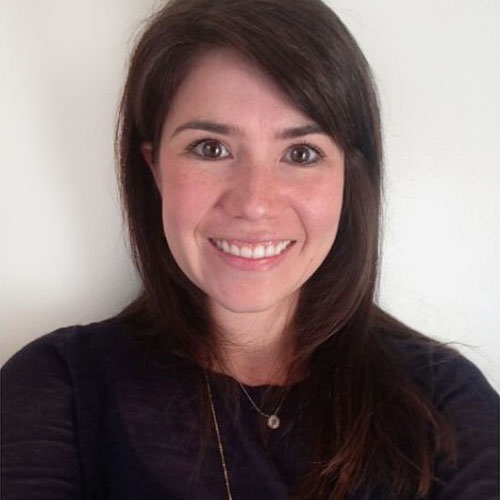 B.A. International Communications
Account Executive, Houghton Mifflin Harcourt Publishing
Seattle, Washington, USA
LinkedIn
This email address is being protected from spambots. You need JavaScript enabled to view it.
What does being one of Franklin's 50 for 50 honorees mean to you?
I am deeply humbled by this honor. I look back fondly on my memories at Franklin - traveling the globe, lighthearted moments, life lessons, and academic accomplishments. The friendships I created and the people I met during my four years there will never be forgotten. Franklin opened my eyes to world cultures and gave me a global perspective that remains at the center of who I am today. I have the deepest respect for the community that is Franklin and from which I have derived a sense of self.
Describe your success:
I define success as living each day with a feeling of contentment for my circumstances. I strive to maximize my potential and help others in a meaningful way. Work-life balance is at the core of my success. My professional life does not define me, but it enables me financially. Hard work and dedication has helped me excel in my career, and provides me with the freedom, lifestyle, and experiences that I desire.
How does Franklin play into your success?
Franklin made me a citizen of the world. The education I received shaped me into a person who navigates life's challenges fearlessly, looks at the world with a global perspective, and prioritizes kindness to all mankind. Franklin instilled in me that drive and perseverance could make a difference in my local community and beyond.
Who inspires you and why?
Melinda Gates. From her altruism to her social entrepreneurship to her desire to advance technology and health worldwide, Melinda's ideas have inspired many and made her a powerhouse figure. Melinda cares about all human beings and prioritizes basic issues that affect the wellbeing of society. She has made huge strides in women's health and education across the globe, two topics that I am very passionate about. I admire her selflessness and compassion and I challenge myself to be more like her.
What's your favorite quote?
Do good things, not for your own sake
But for all the beings in the universe.
-BUDDHA