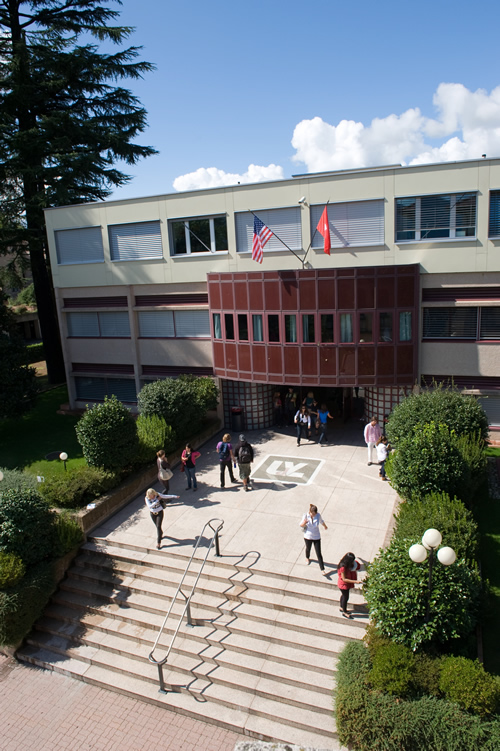 We strive to create an environment that provides opportunities for students to become articulate, informed and productive leaders of their communities.
Franklin University Switzerland is led by President Greg Warden, assisted by a Cabinet of senior administrators.
The FUS Board of Trustees and the Franklin Foundation provide general oversight and are responsible for the welfare of the university as a whole and for ensuring that it continues to pursue its mission.
The Dean of Academic Affairs works in close collaboration with the faculty on all matters of curriculum. Faculty participate in the governance system of the university through the voice of the Faculty Assembly.
Administrative work at FUS is performed by a number of offices and departments, responsible for specific operational activities.