Where Our Graduates Go
16 May 2017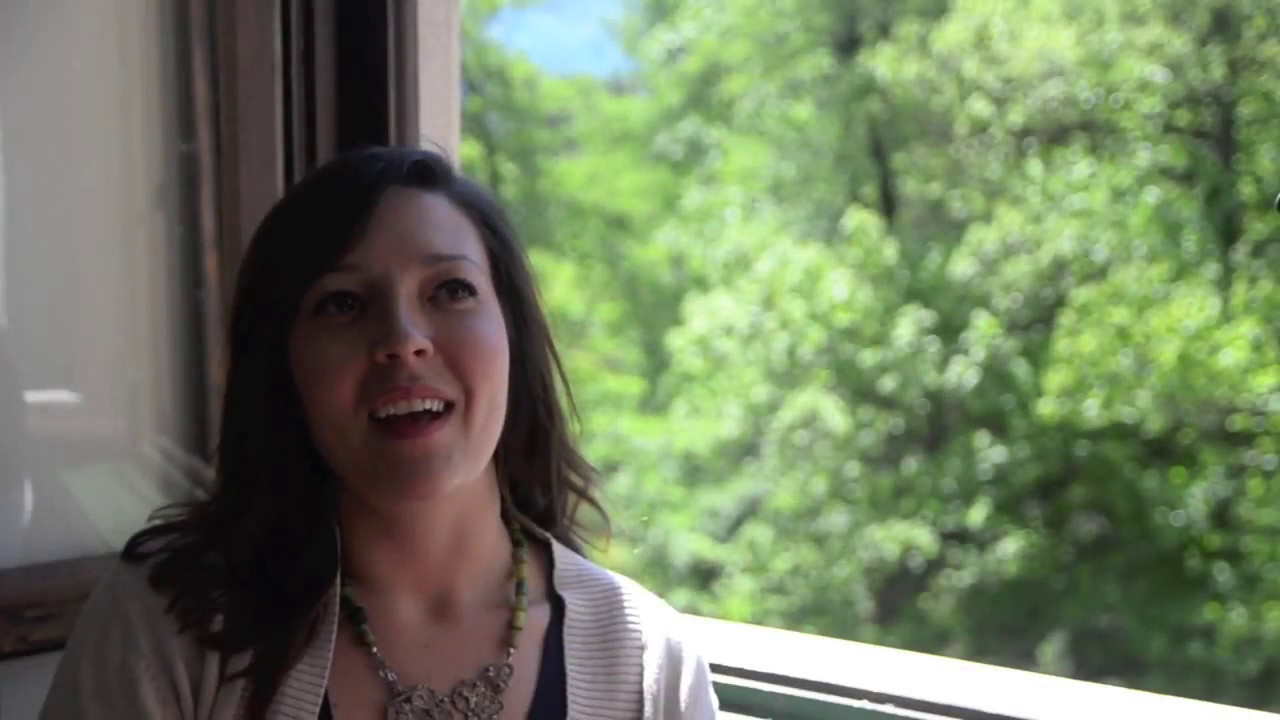 Hometown: Moodus, Connecticut
Studied: International Relations and Italian Studies
Where to? Senegal, West Africa with the Peace Corps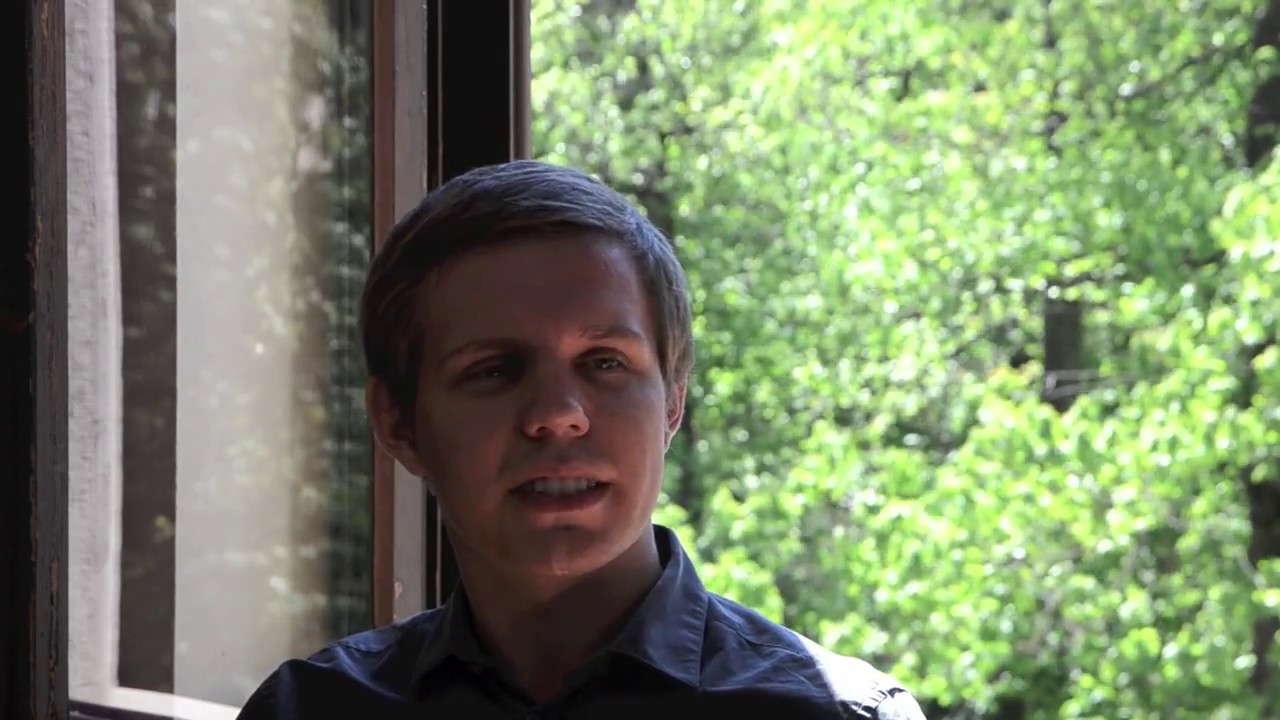 Hometown: Arlington, Virginia
Studied: History and Communication & Media Studies (Bachelor's degree); International Management (Master's degree). Part of Franklin's 3+1 program.
Where to? An internship with Tastemakers Africa
Hometown: Sao Paulo, Brazil
Studied: Comparative Literary and Cultural Studies and Political Science
Where to? Gender Studies Master's Program at Cambridge University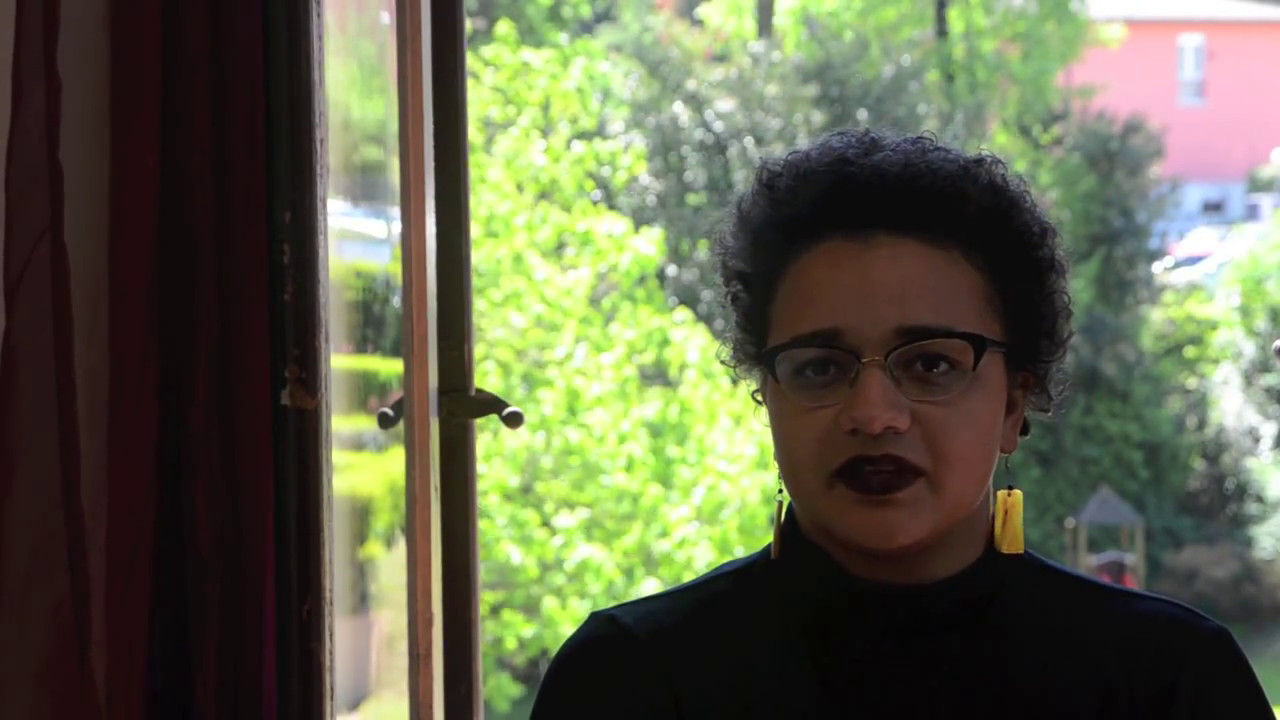 Hometown: Minneapolis, Minnesota
Studied: Literature, Social Justice & Sustainability and History
Where to? San Antonio, Texas to work with City Year, an AmeriCorps program, to tutor underprivileged children
Anais Oliveras
15 May 2017
Anais Oliveras
Hometown: Moodus, Connecticut
Studied: International Relations and Italian Studies
Where to? Senegal, West Africa with the Peace Corps
"I think being surrounded by so many incredible professors and so many people at Franklin that have done wonderful things inspires me every day to want to be a better person, and to try to be a part of this world where people do great things just for the sake of doing great things."
Juliana Demartini Brito
15 May 2017
Juliana Demartini Brito
Hometown: Sao Paulo, Brazil
Studied: Comparative Literary and Cultural Studies and Political Science
Where to? Gender Studies Master's Program at Cambridge University
"I think that when I started at Franklin, I was very concerned about where my future would go, and I thought that more traditional paths would be the way for me. The more that I spent time here, I realized that doing what you love is the best decision."
Jordan Ricker
15 May 2017
Jordan Ricker
Hometown: Arlington, Virginia
Studied: History and Communication & Media Studies (Bachelor's degree); International Management (Master's degree). Part of Franklin's 3+1 program.
Where to? An internship with Tastemakers Africa
"It's interesting, having been here for four years, because there are so many things that change, but they've changed very, very incrementally . . . Now the way I look at the world, the way I approach things, the way I think about things is so different from my friends in high school, or other people I meet when I'm traveling, because they haven't had four continuous years of living abroad . . . it's small and incremental, but proves to be very significant over the course of four years."
Kloie Rush-Spratt
15 May 2017
Kloie Rush-Spratt
Hometown: Minneapolis, Minnesota
Studied: Literature, Social Justice & Sustainability and History
Where to? San Antonio, Texas to work with City Year, an AmeriCorps program, to tutor underprivileged children
"I would [go back and] tell myself that every experience is a learning experience. While at the time it may not be fulfilling, everything that you go through is important for what you're about to go through next. I believe without a doubt that this is where I was supposed to be, and that I'm on the right path. I was not certain about that coming in [to Franklin]. So I would tell myself to be more open minded and be excited for what may come and what may not come, and just take it as it goes."
Subcategories