<! img class="caption" title="ENV 200WT Understanding Environmental Issues: Iceland. Photo by Matthew Seyffert" src="/images/leader-photos/env200wt-iceland.jpg" alt="ENV200T" itemprop="image"/>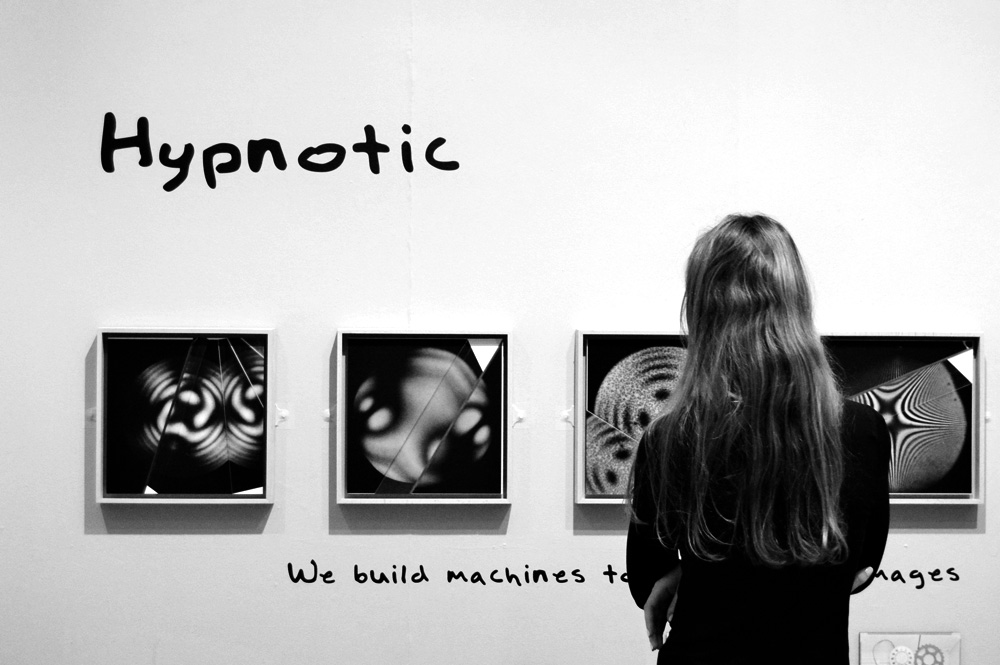 Regardless of the program, an education at Franklin will provide you with an international education that is flexible but rigorous, academic and professional. Your time at Franklin will not only enable you to deeply comprehend theories and ideas, but will also give you the opportunity to experience what you study first-hand. The undergraduate programs follow the liberal arts model with a course of study consisting of a core curriculum and multiple majors and minors that students can choose as they progress through their course of study. Students are encouraged to study multiple subjects and to understand the connections between disciplines which, in turn, allows them to be adaptable and flexible when they enter the workplace.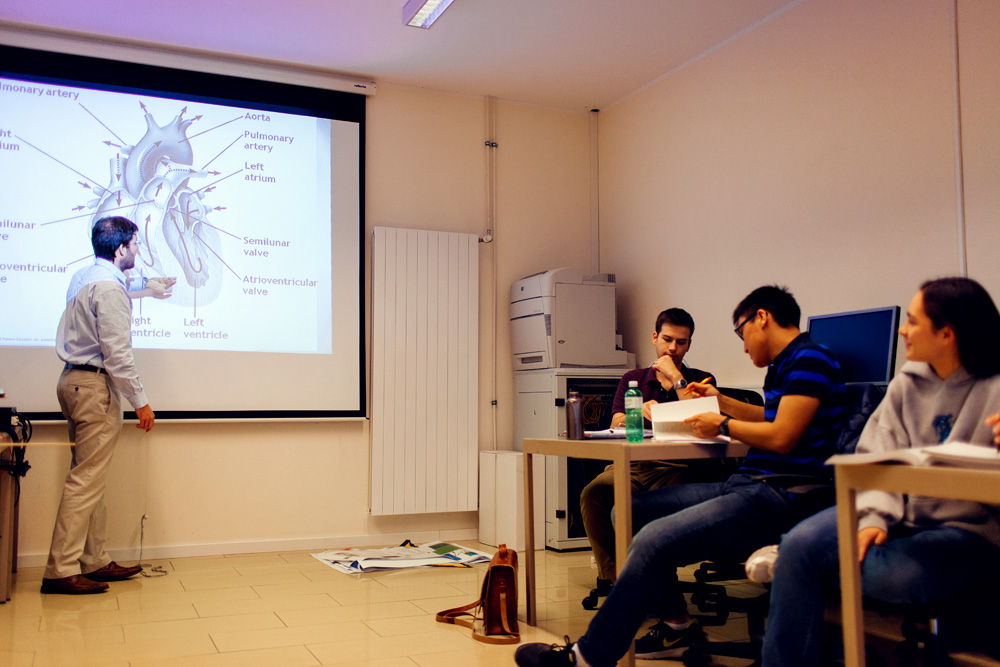 Classes here are small, with students and faculty from a variety of countries and cultures. Students conduct complex research projects, participate in a variety of cultural and academic events in multiple locations, and have opportunities to engage with the community. Franklin has emphasized thinking internationally since it was founded nearly 50 years ago, and we continue to take learning one step further by offering students the opportunity to participate in off-campus Academic Travel every semester, without paying additional tuition.
After your experience at Franklin, you'll have studied in places you never imagined, researched subjects you never considered, and you will have become a new person, ready to live and work in a complex, interconnected world.