<! img class="caption" title="ENV 200WT Understanding Environmental Issues: Iceland. Photo by Matthew Seyffert" src="/images/leader-photos/env200wt-iceland.jpg" alt="ENV200T" itemprop="image"/>
Whether you seek a bachelor's or a master's degree, at Franklin you gain a new perspective and a better understanding of other cultures.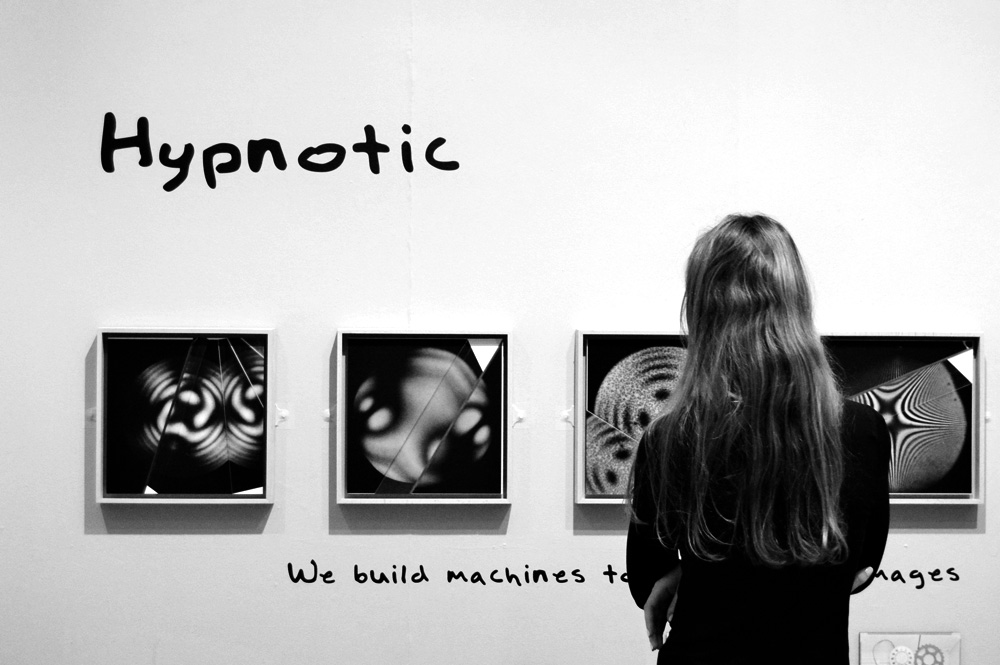 Recent events, from 9/11 to the Syrian crisis to Brexit, make international education programs more essential than ever. Franklin has emphasized thinking internationally since it was founded nearly 50 years ago. Our international study programs provide cross-cultural perspectives and affect the direction and meaning of your university experience, life and career.
The best example of our approach is the Academic Travel program: Each semester, students go on 10-day to two-week study tours. Academic Travel is required and included in your tuition to ensure numerous possible destinations. Each travel course is an exploration designed by faculty with specialist expertise in the area visited and topic covered. This experiential learning element fits into the context of a semester-long course devoted to the topic at hand.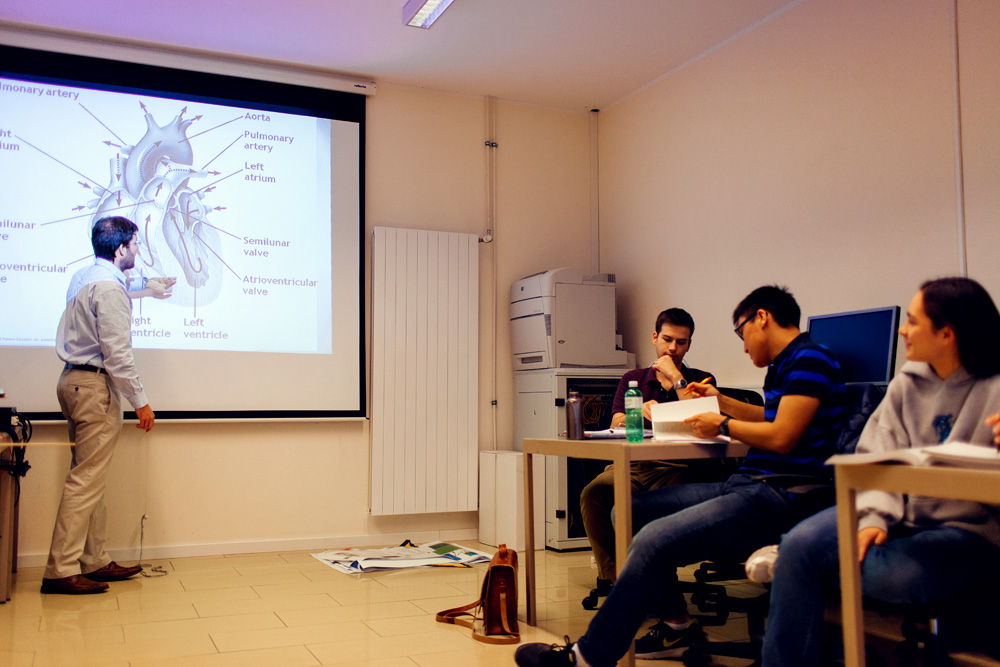 Our commitment to providing you with an international experience is enhanced by mixing interdisciplinary study into the curriculum. Just as knowing about other cultures enriches your education, so too does knowing about areas of study outside your major. Employers are looking for graduates with broad knowledge that empowers them to think on their feet, and apply values that consider the impact of their decisions.
Guiding students to identify their own values requires sincere interaction with professors, advisors, and peers. Our exceptional student-faculty ratio of 10:1 is central to the individual attention you receive. Learning at Franklin is an intensive and personal endeavor. You get to know your professors and are part of the same tightknit community.
A Franklin education produces competent and critical thinkers that can navigate international settings. Our graduates are prepared for life and progress to rewarding careers.