Central Europe: An Urban History
Spring 2017 Academic Travel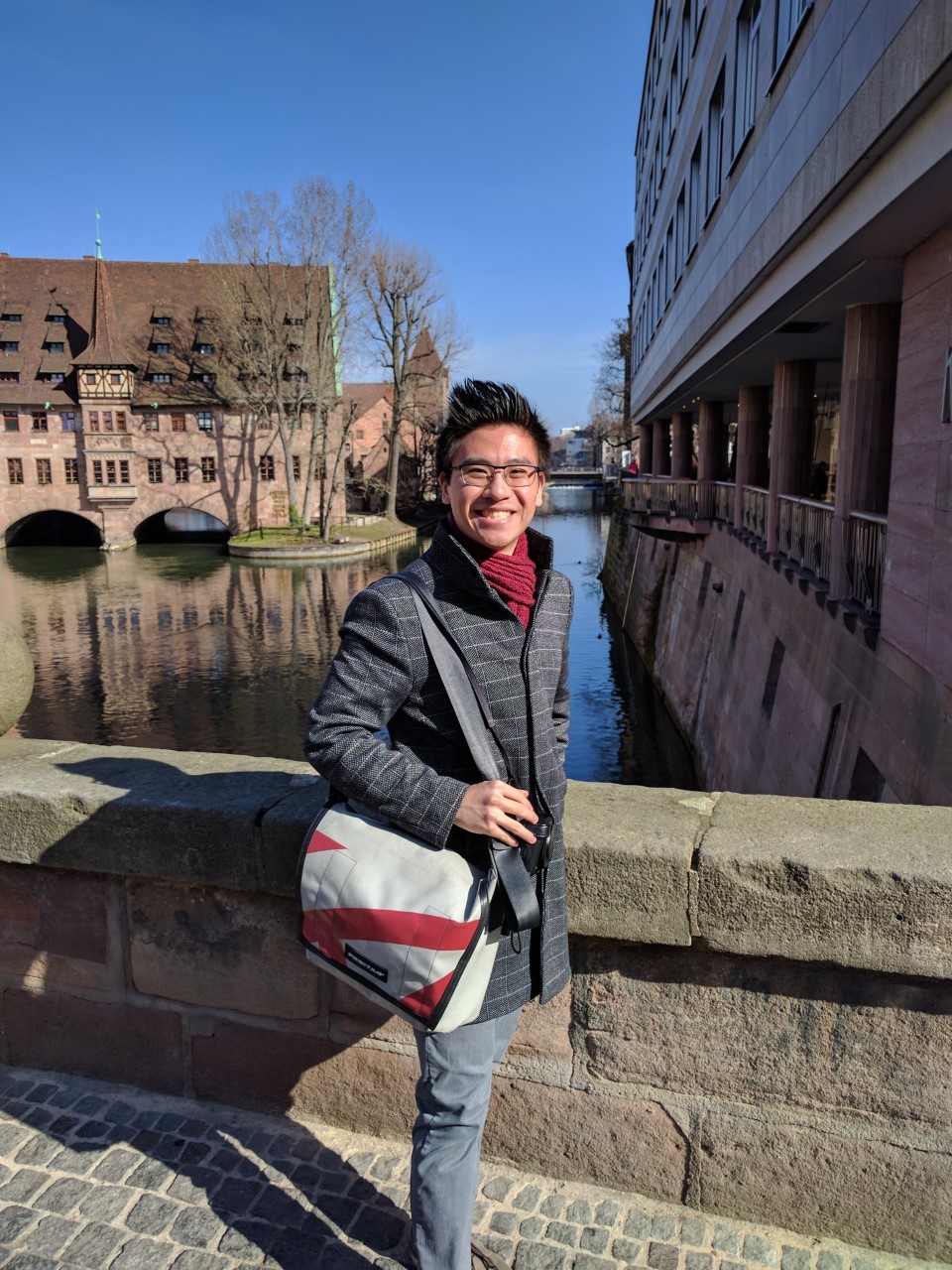 Briefly describe your Academic Travel course - what is the concept behind the course, what did you learn about, and where did you go for the travel component?
This travel focused on the urban planning and development of cities in Central Europe from Antiquity to the Present. As a result, we learned how communities and cities developed during different time periods, such as the Middle Ages, and how to look at these cities today in order to get a glimpse into their past. A goal of the course is to be able to apply the knowledge that we have learned to cities that we go to and ascertain why the city is the way it is. To explore this first hand we visited Como, Riva San Vitale, Nuremberg, Regensburg, Dachau, and Munich.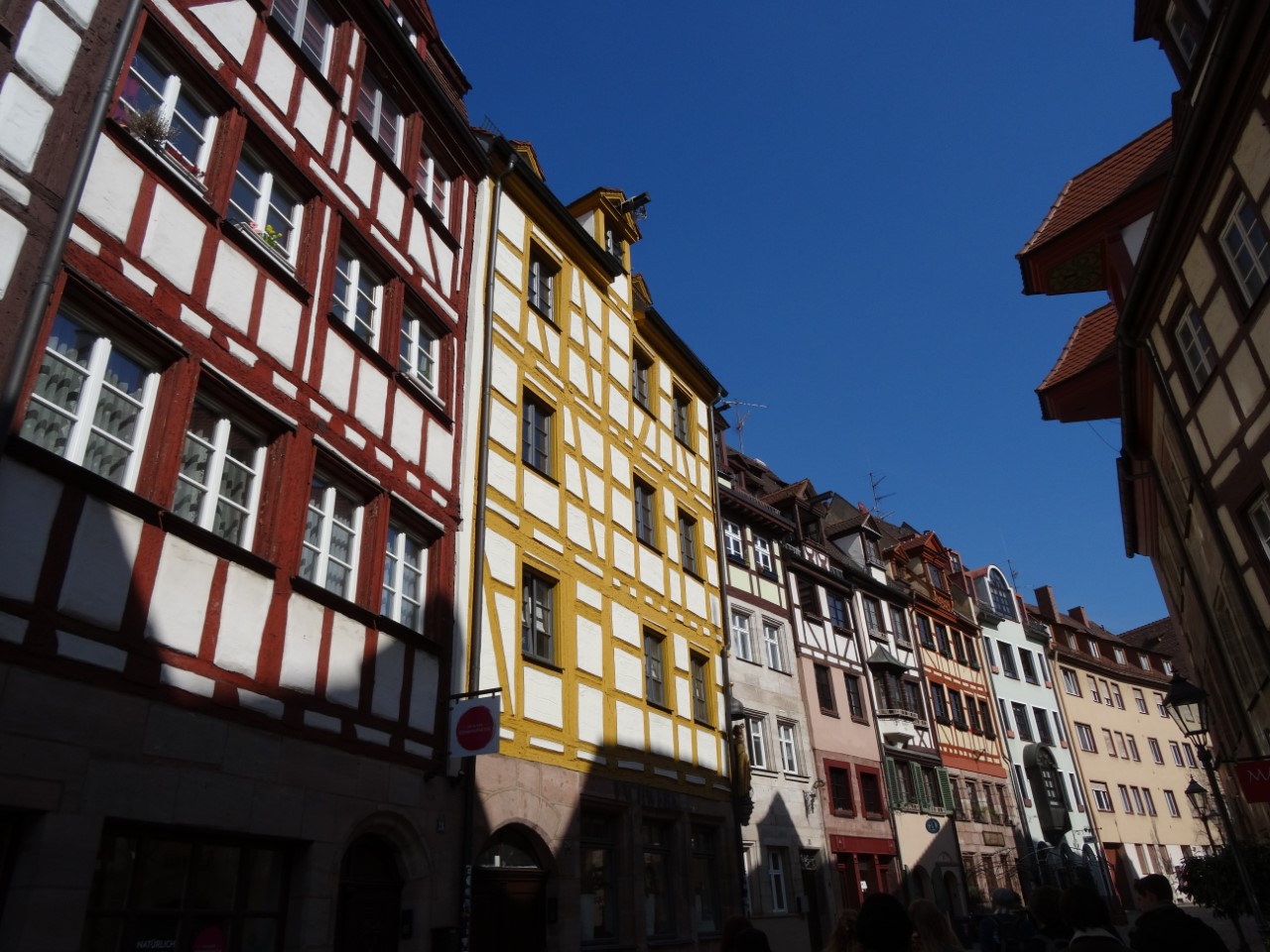 What surprised you during Academic Travel?
I was most surprised by the history that we could uncover just by looking at the different buildings and how they were laid out. Every city that we visited, in comparison to many cities in the United States, had a unique story to tell that, for some, go all the way back to the Romans. After piecing together our observations, we always saw something new that we had not seen earlier.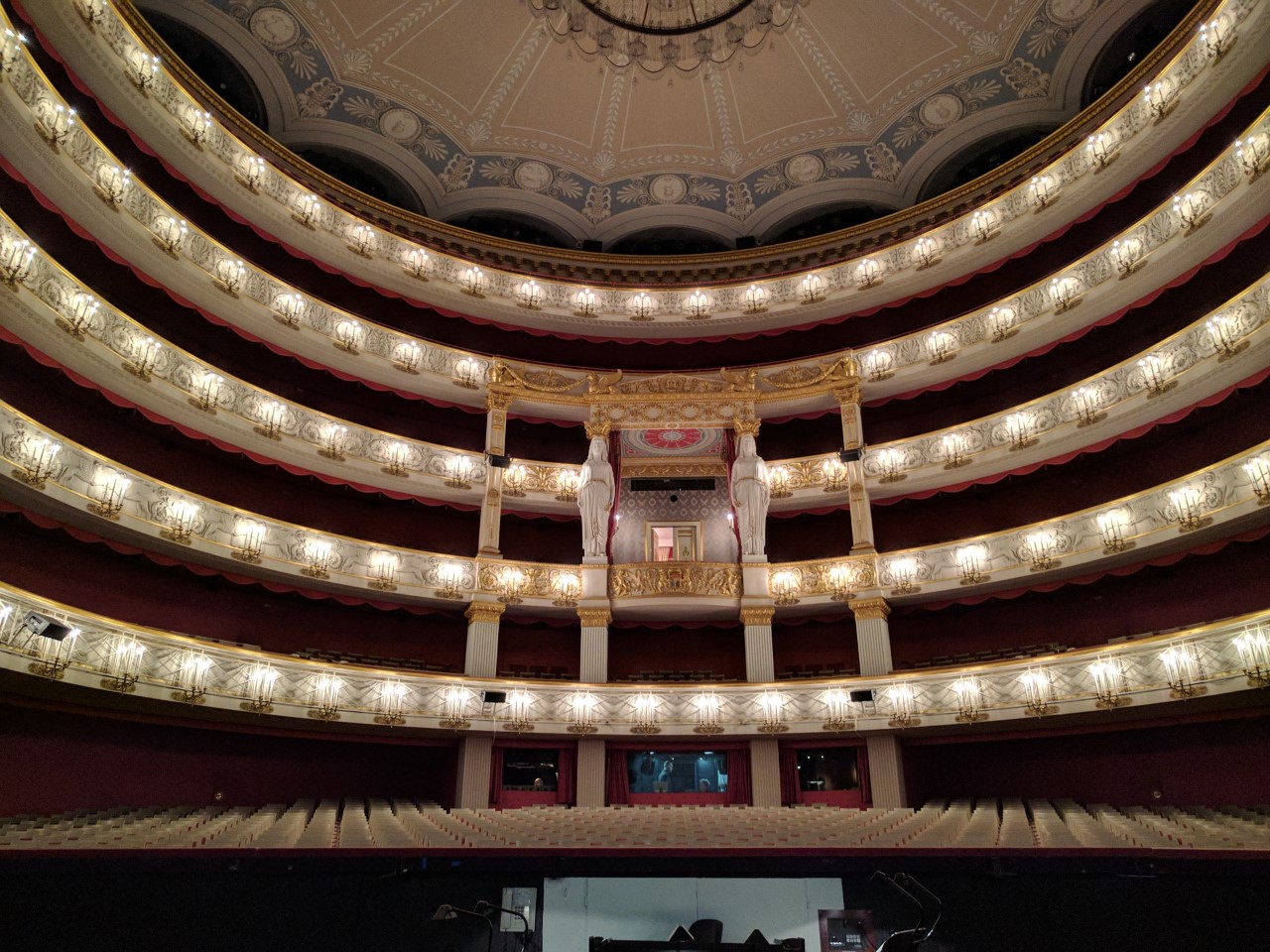 What was your most memorable experience during Academic Travel?
My most memorable experience during travel was when we went to Regensburg. Regensburg is a very special case in Germany since it was largely untouched by the Second World War which means that everything that we saw was completely authentic, no reconstruction required. It was very impressive to see how certain structures stood the test of time and the city itself was quite beautiful.
Is there a course project? If so, what is it and how is it supplemented by the travel component?
There is a final research paper for the course that utilizes everything we have learned through assigned readings, in-class discussions, and observations during travel to analyze a topic related to urban history.
What was your favorite learning moment during Academic Travel?
My favorite learning moment during travel was when we walked around Munich, but with the intent to only see the buildings and structures relevant to a certain time period. It helped me gain an understanding of how the city developed over time and why things look the way they do today.
---
Ethan Chong is an International Management major with minors in History and Germanic Studies from Ewa Beach, Hawaii and Denver, Colorado USA.
First published by Gabrielle Kincheloe in the Adventures at Franklin blog.