History of Modern Ireland: Union and Dis-union, 1798-1998
Spring 2017 Academic Travel
Briefly describe your Academic Travel course - what is the concept behind the course, what did you learn about, and where did you go for the travel component?
We travelled to Ireland to study the major points and figures in Irish history, mainly from the 17th century forward, and the effect these events had on building the culture of Ireland today. We studied the development of the Irish national identity, and the struggles and points of union between Ireland and Great Britain, and Northern Ireland and the Republic of Ireland. Main events which we studied included the Irish Rebellion of 1798, the Act of Union, the Great Famine, the Irish War of Independence, and the Irish Civil War.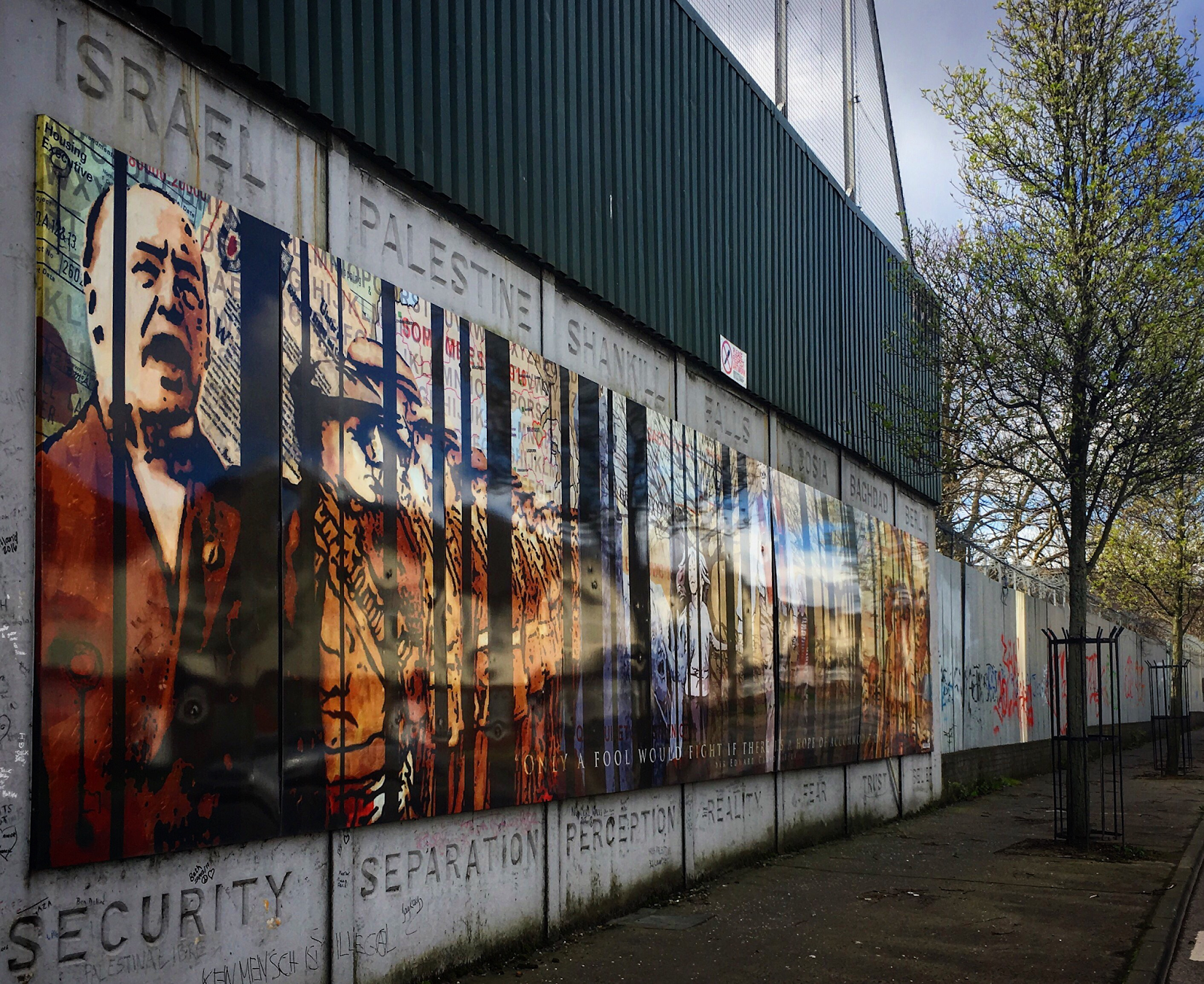 What surprised you during Academic Travel?
History is far from my strongest subject, and I often find myself lost when studying multiple historical periods. Therefore, I was expecting to have to work much harder to remember the history we had learned in class and to put it in context on travel. However, I felt that Academic Travel helped to make the academic nature of history more approachable and easier to absorb and contextualize.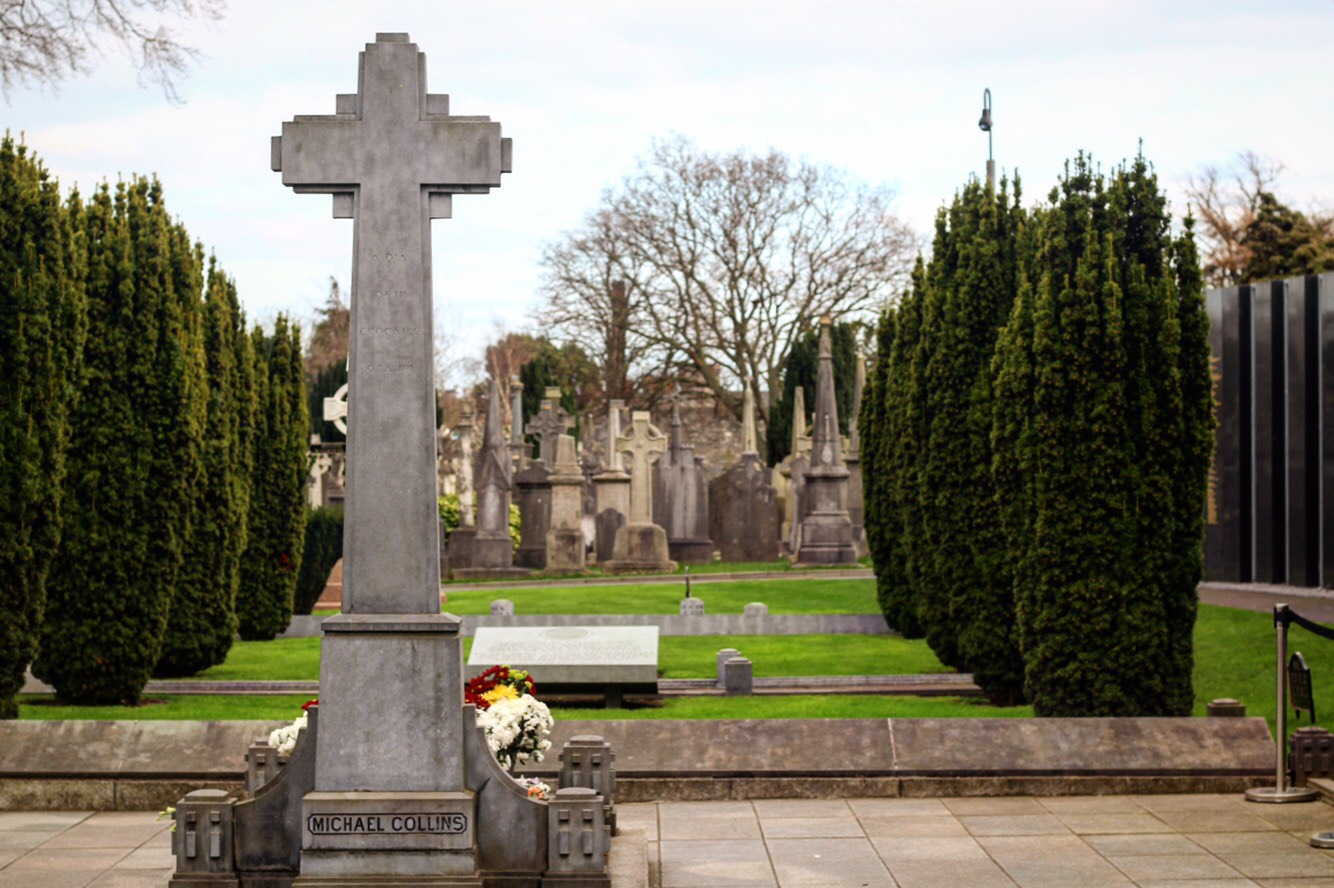 What was your most memorable experience during Academic Travel?
The most memorable experience on Academic Travel, for me, was the last day of travel, when I was able to attend a lecture from the Belfast Festival of Ideas and Politics. I was completely out of my depth, as the presenters began asking all of us attendees what we thought the future of Belfast would be. After the talk, however, I was able to join two of the presenters and three members of the municipal government at the pub, and we sat and discussed community development. It was a really good opportunity to learn about the aspects of the community I was interested in, from the people who lived and worked there.
What was your favorite learning moment during Academic Travel?
My favorite learning moment of travel was the tour we had of the Glasnevin Cemetery. On its own, the cemetery was an incredible, massive cultural site. To top it off, we were led around the graveyard by our guide: a sort of morbidly cheerful young man with a very large scarf, dancing around the graves as he told us the stories of their occupants. It felt almost like if Tim Burton had written a history book with a dozen terrible jokes hidden inside, which made the tour extremely entertaining and brought the historical figures we had learned about to life, if somewhat ironically.
---
Mary Newton is a Social Justice major with a minor in Environmental Studies from Bozeman, Montana USA.
First published by Gabrielle Kincheloe in the Adventures at Franklin blog.