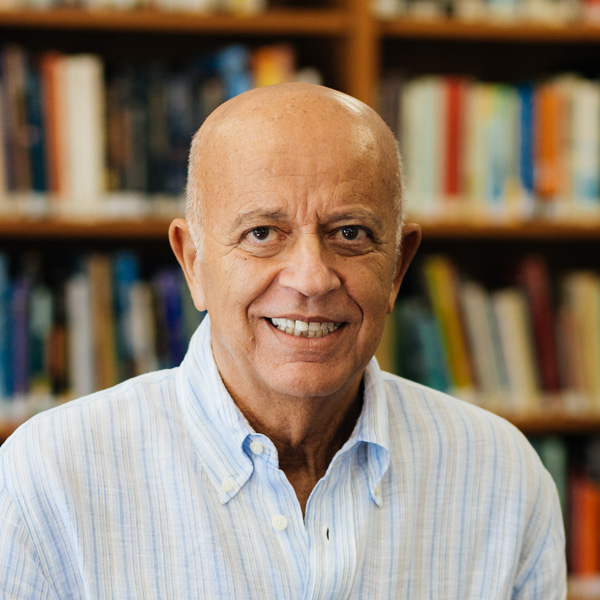 Giuseppe Cappiello
Professor Emeritus, Italian Language and Literature
Dottore in Lettere, Università di Padova, Italy
B.A. S.U.N.Y. State University of New York, USA
Office: Villa, Kaletsch Campus, Office 1
Phone: +41 91 985 22 61
This email address is being protected from spambots. You need JavaScript enabled to view it.

Profile:
Giuseppe Cappiello has taught on Long Island and in New Jersey, and at Rutgers University where he also completed coursework for the doctoral program. He has coordinated foreign language symposia in the US and England, and conducted special, foreign language workshops at the NATO base in Vicenza, Italy in conjunction with the Universities of Maryland and Boston. He is a certified teacher in the states of New York and New Jersey. He holds membership in each of the following associations: AATI, MLA, ACTFL and National Honors Society for Romance Languages.
News:
Participated in the North East Conference on Teaching of Foreign Languages in New York in Spring 2006, taking part in workshops and lectures.
Attended 3-day workshop in Rome entitled "Quindicesimo seminario internationale: cura dei dettagli nella pratica dell'insegnamento linguistico."
Attended "Giornata di studio: l'Italiano per il plurilinguismo in Italia e in Europa" at the USI in Lugano.