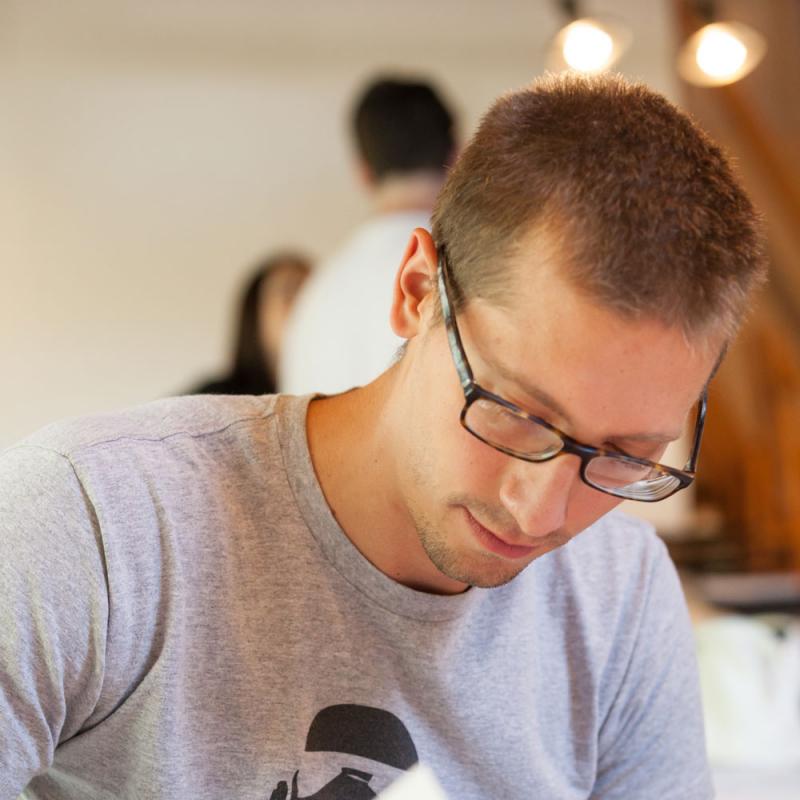 Looking for post-quarantine adventure? Interested in jump-starting your English language skills and immersing yourself in the university experience? Franklin University Switzerland's semester and year-long intensive English programs for fall 2022 and spring 2023 are perfect for you.
Earn college credit while focusing on intensive English language study
Benefit from Franklin's dual accreditation in the US and Switzerland as a stepping stone to future study
Work with Franklin's wonderful professors both on campus and when traveling throughout Switzerland and Europe
Make lifelong connections with Franklin's tightknit community that includes students from 62 different countries
Gain once-in-a-lifetime experiences that will shape your future and allow you to create your own life narrative
Gain confidence and leadership skills, as well as multicultural perspectives and competencies
Students enroll in a custom seminar as well as courses that count for 24 ECTS transferable credits. Please note that course selection will depend on English language level.
Franklin's Foundation Year program offers a curriculum designed to improve your English language skills. If you are interested in studying a variety of disciplines for transfer credits, see our Gap Year program.
Traveling Tales: Telling your Story and Skills for Global Success.
Students attending the International Film Festival in Rome: guess who is on the red carpet?
This experiential seminar combines teambuilding activities, community engagement, multicultural understanding and etiquette as well as a series of local excursions. You will be connected to the FUS alumni and career network, and will also have the opportunity to work with and learn from Franklin faculty who collaborate closely with students in their own groundbreaking research. The seminar also includes workshops on preparing for university admission or internship applications.
Plus 12 credits from the following, including one Academic Travel course:
| | |
| --- | --- |
| BUS 236 | Marketing for Movies (Italy) (Academic Travel, 3 credits) or |
| COM 230T | Communication, Fashion, and the Formation of Taste (Italy) (Academic Travel, 3 credits) |
| MAT 100 | Introduction to Quantitative Reasoning or |
| COM 105 | Introduction to Communication and Media Studies |
| SJS 100 | Sustainability and Social Justice (3 credits) |
| WTG 120/125 | Introduction to Academic Writing I (6 credits) or |
| WTG 130 | Introduction to Academic Writing II (3 credits) |