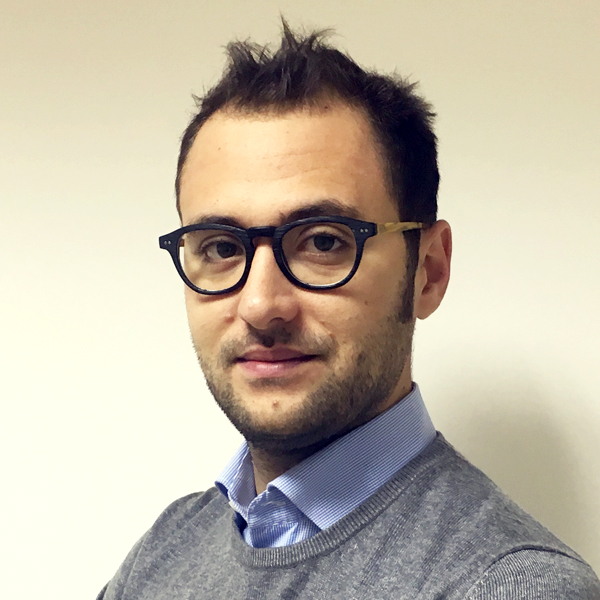 Paolo Bennardo
Adjunct Lecturer, Online Marketing
M.Sc. Communication for International Relations, IULM International University of Languages and Media, Milan, Italy
B.Sc. International Political Science, KORE University, Enna, Italy
Profile:
Paolo is a Search Engine Marketing (SEM) Consultant at Searcus Swiss Sagl, a leading search agency in Europe with offices in Switzerland and Denmark, and in 2015, he became a partner. Paolo is also Google Adwords Certified and since 2010, he works professionally on SEO and SEM projects, managing several international campaigns. He works with clients from all over the world in many different niches such as luxury, furniture and design brands. He enjoys working with strategy for online businesses and is directly involved in the decision-making process concerning new opportunities and online activities. Paolo is passionate about his job, and he actively participates in training courses to keep himself up to date with the latest trends in search marketing.
Professional Experience, Current Position:
Partner and Digital Marketing Consultant at Searcus Swiss Sagl
Research Interests & Areas of Expertise:
Online Marketing, Analytics, Online and Offline Advertising, Social Marketing, Technology, Search Marketing.