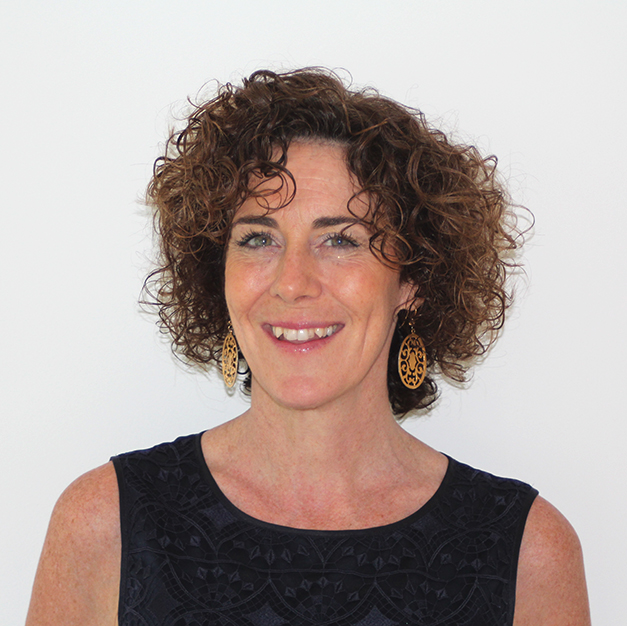 Nicole Crabtree
Program Coordinator, Graduate Studies
B.S.B.A. University of Denver
Certified Nutritional Therapist
Profile:
Nicole Crabtree is the Program Coordinator for graduate studies at Franklin University Switzerland, where she is part of the leadership team, leads the individual coaching program for the Master's degree students, is responsible for student projects (Graduate Scholars) and liaising with other university departments. She works in partnership with the Director of Graduate Studies developing and promoting the program locally and internationally.
With 20 years experience as a personal coach, Intercultural trainer and educator, Nicole has a wide range of skills she uses to empower individuals and teams to discover and embody their own potential. As a United States Peace Corps volunteer in Vladivostok, Russia, Nicole spent two years working in the development of emerging markets. Following this she spent the next eight years living and working throughout the Russian Federation on various development projects. These included roles as the Director of the American Cultural Center for the US Embassy in Moscow and Development Coordinator for the University of Alaska throughout the Russian Far East. In addition, she has lived and worked in Switzerland, Turkey, Italy and the U.S. and is committed to sharing her deep cultural understanding with her students and clients.
Nicole believes in maintaining balance in her life and practices yoga, enjoys cooking, reading (she runs a popular Book Club in Lugano) and is an avid traveler. In the community she is active and was the President of the International Woman's Club of Lugano, an organization of over 200 dynamic individuals who work together to welcome new arrivals, organize social activities as well as charitable and socially responsible projects from 2013-2015.
An American with mother tongue English, Nicole is also fluent in Russian, speaks Italian and some Turkish. She holds a dual Bachelor's degree in Finance and Marketing with an emphasis in Communications, an international certification in Nutrition & Health Coaching, and recently received a degree in Nutritional Therapy. Presently Nicole is taking a two year course in Guidance Studies.