Study in Europe this summer!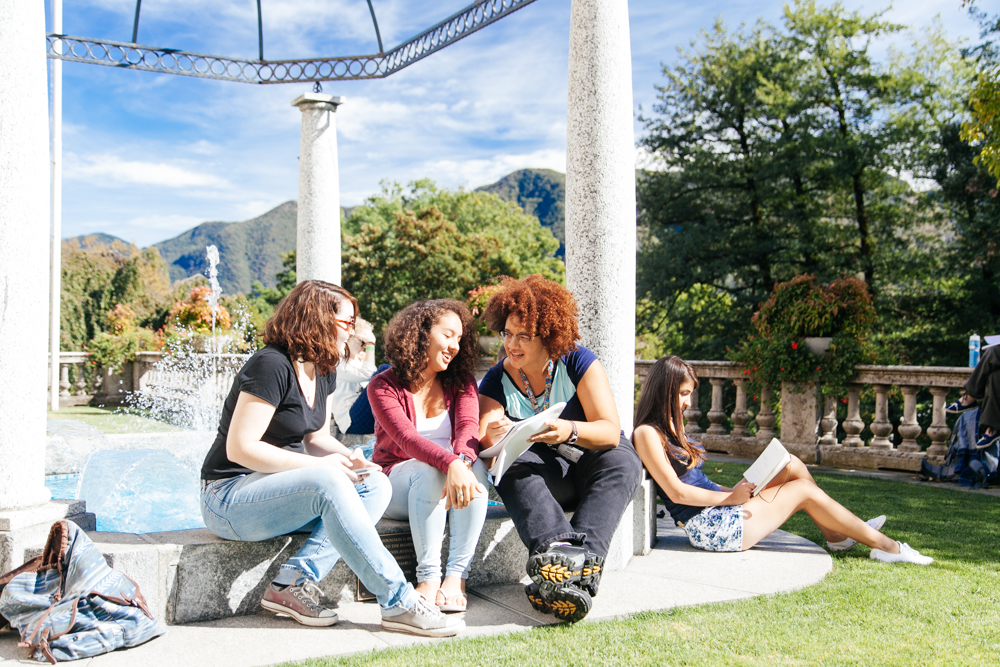 Franklin University Switzerland combines rigorous academic programs with exciting experiential learning, and the summer sessions are no exception.
This summer is a great time to join Franklin. Guest lecturers and Franklin faculty come together to offer a diverse array of courses and a teachers' workshop that focus on highly relevant global issues.
Our 2019 undergraduate summer school programs take place from June 3 to June 27 (Session 1) and from July 1 to July 25 (Session 2). The program consists of two 4-week intensive sessions. Students attending for the entire eight weeks can register for up to 12 credits (4 courses) with permission from their college or university (visiting students) or academic advisor (Franklin students).