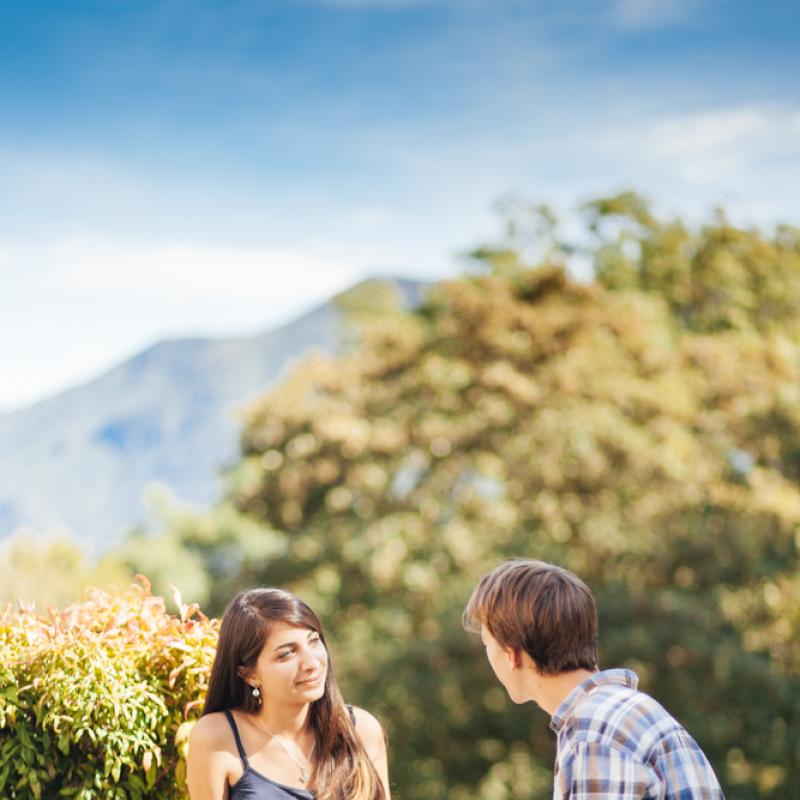 Study at Franklin this summer!
Plans change fast in the world we live in, and Franklin University Switzerland has adapted its summer programs to meet your needs, both on campus and online.
Franklin University Switzerland combines rigorous academic programs with valuable experiential learning on-site and online, specially designed for summer 2024. Guest lecturers and Franklin faculty will come together to deliver a diverse array of courses that focus on highly relevant global issues. Topics include Finance, Psychology, Business, Art, Politics, Media, Environmental Issues, and more.
Why Franklin?
Programs are available for students of different ages and educational levels. Develop your academic talents among an international student population and take advantage of the unique, real-world learning experiences offered by our faculty. Join a network that spans the globe.
All courses are taught in English, except for language-learning classes. For students unable to travel to Switzerland, we have special online rates and learning opportunities so that you can share in the Franklin experience, even from afar.
Students joining us in person will also enjoy:
The warm Ticino climate, complete with palm trees and the Swiss and Italian Alps as your panoramic backdrop
Comfortable and modern housing, with a new building and additional accommodations tentatively scheduled to be completed in 2024
Locally-sourced foods at our dining centers
Campus services that are ready to support you throughout your stay
Who can apply? Choose the program that's right for you.
Undergraduate
Open to University Students and Graduating High School Seniors
Interim Session: 20 - 31 May
Session 1: 4 - 27 June
Session 2: 2 - 25 July 
Many course options are available!