Study in Europe this summer!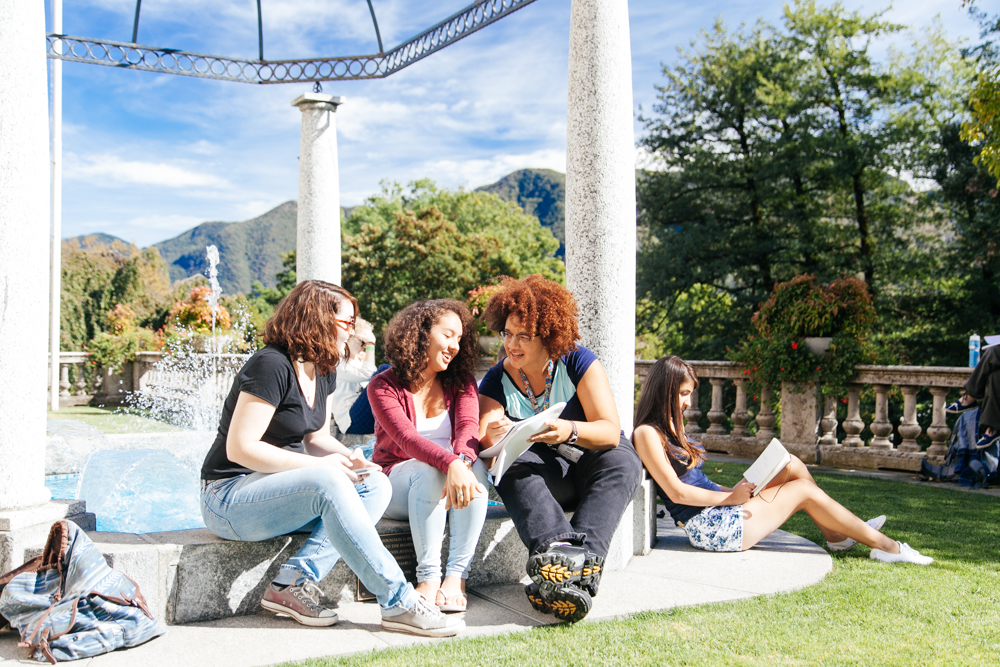 Franklin University Switzerland combines rigorous academic programs with exciting experiential learning, and the summer sessions are no exception.
This summer is a great time to join Franklin. Guest lecturers and Franklin faculty come together to offer a diverse array of courses and a teachers' workshop that focus on highly relevant global issues.
Our 2019 undergraduate summer school programs take place from June 3 to June 27 (Session 1) and from July 1 to July 25 (Session 2). You can choose from a wide selection of undergraduate-level courses that will allow you to earn university credits in different fields, in a highly international environment right at the center of Europe.
Topics include sustainability and finance, psychology and immigration and sports management, to name but a few.
The sessions offer a highly concentrated, immersive experience that is an excellent choice for a study abroad period in Switzerland or for Franklin students who want to continue their studies in Lugano over the summer months.