Study in Europe this summer!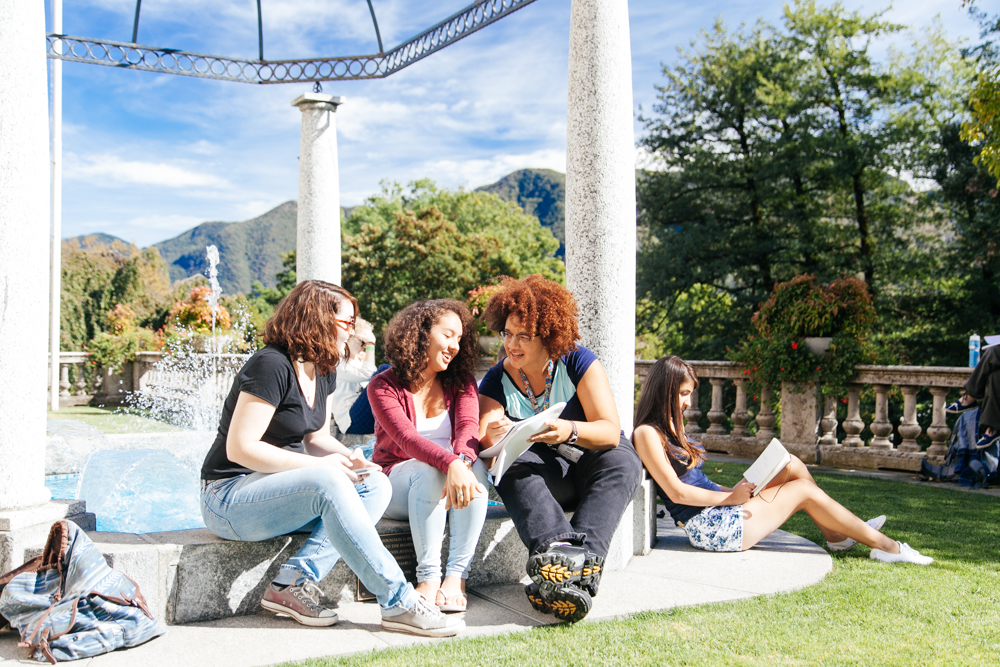 Franklin University Switzerland combines rigorous academic programs with exciting experiential learning, and the summer sessions are no exception.
Whether you already study at university or you are a high school student, summer is a great time to join Franklin, as guest lecturers and Franklin faculty come together to offer a diverse array of courses focusing on highly relevant global issues.
---
Under­­graduate Programs
Our 2018 undergraduate summer school programs take place from June 4 to June 28 (Session 1) and from July 2 to July 26 (Session 2). You can choose from a wide selection of undergraduate-level courses that will allow you to earn university credits in different fields, in a highly international environment right at the center of Europe.
Topics include sustainability and finance, psychology and immigration and sports management, to name but a few.
The sessions offer a highly concentrated, immersive experience that is an excellent choice for a study abroad period in Switzerland or for Franklin students who want to continue their studies in Lugano over the summer months.
High School Programs
Franklin also offers a summer program in Switzerland for high school students.
The program is designed for students who will enter their final year of school the following fall. The course takes place from July 11 - 26 and include a series of off-campus excursions in Switzerland.
The International Economics: Perspectives from Switzerland course will present students with the fundamentals of economics, including supply and demand, economic growth, inflation, unemployment, poverty, income inequality and globalization. Trips around Bellinzona, the Ticino valleys, and Poschiavo will allow students to learn about Switzerland's economic history, its main sectors and the country's position in the global economic scene.