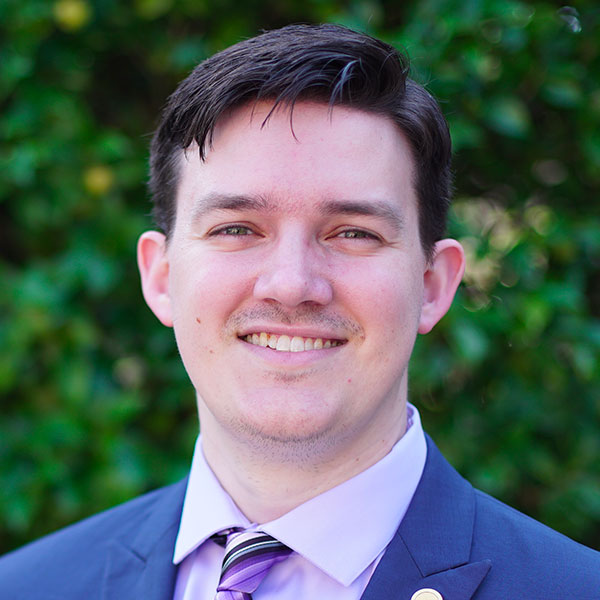 Harry Herbert
Assistant Director, US Admissions
US Admissions (Central Region)
Phone: +1 346 223 1053
This email address is being protected from spambots. You need JavaScript enabled to view it.
Contact for:
Central US and Eastern Canada
Profile:
I received a B.A. in Politics & Secondary Education from Cornell College in 2011, and an M.A. in Globalization from Dartmouth College in 2015. Prior to representing Franklin University Switzerland, I worked as an Admission Counselor and Athletics Liaison at Cornell for a few years before pursuing my Master's degree. At Dartmouth, I worked as Assistant Video Coordinator with the football team.
I currently live in Denver, Colorado. I greatly enjoy athletics (mostly football), reading, and traveling.