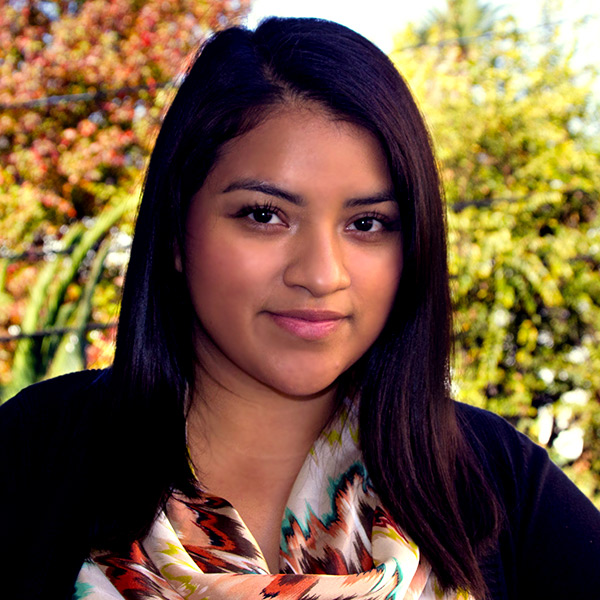 Jessica Silva
Assistant Director, US Admissions
US Admissions (Western Region and Latin America)
Phone: +1 323 928 7476
This email address is being protected from spambots. You need JavaScript enabled to view it.
Contact for:
Western US, Latin America, and Canada
Languages spoken:
English, Spanish and French
Profile:
I am excitedly joining Franklin University Switzerland, a community with a keen interest in international engagement and learning. I was born and raised in Denver, Colorado and moved to California to earn my B.A degree in English & World Literature from Pitzer College in 2014. My passion working in higher education stems from a desire to help students find a community that is right for them as they work to fulfill their educational goals.
Favorite Quote: "It is not our differences that divide us. It is our inability to recognize, accept, and celebrate those differences." – Audre Lorde