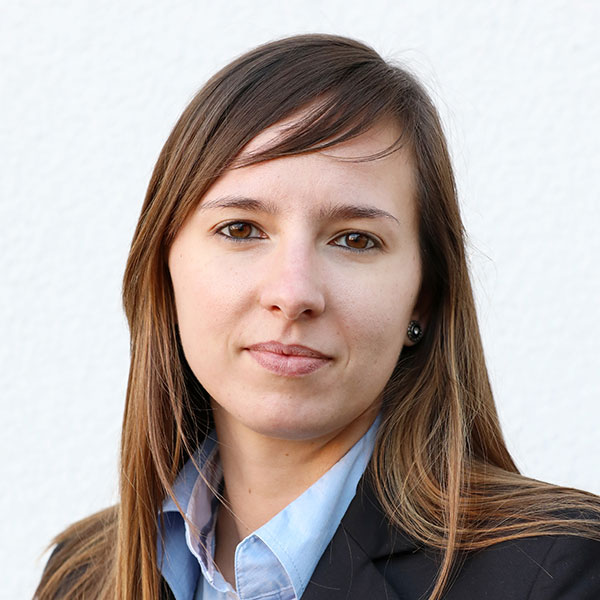 Vanessa Bertholds
Admissions Counselor
Main Admissions Office, Switzerland
Phone: +41 91 986 36 13
This email address is being protected from spambots. You need JavaScript enabled to view it.
Contact for:
Western Europe, Eastern Asia
Languages spoken:
Italian, Spanish, English, French, basic knowledge of German
Profile:
Born and raised in Ticino by Latin American parents, I have always loved travelling, so after high school, I went to Australia to learn English and discover a new culture. Following this experience, I continued my studies in the University of Lausanne obtaining my Bachelor's degree in 2016.
I started my young career in the hospitality management industry, having worked in events management and sales within international hotel groups in Geneva, Berlin and Barcelona.