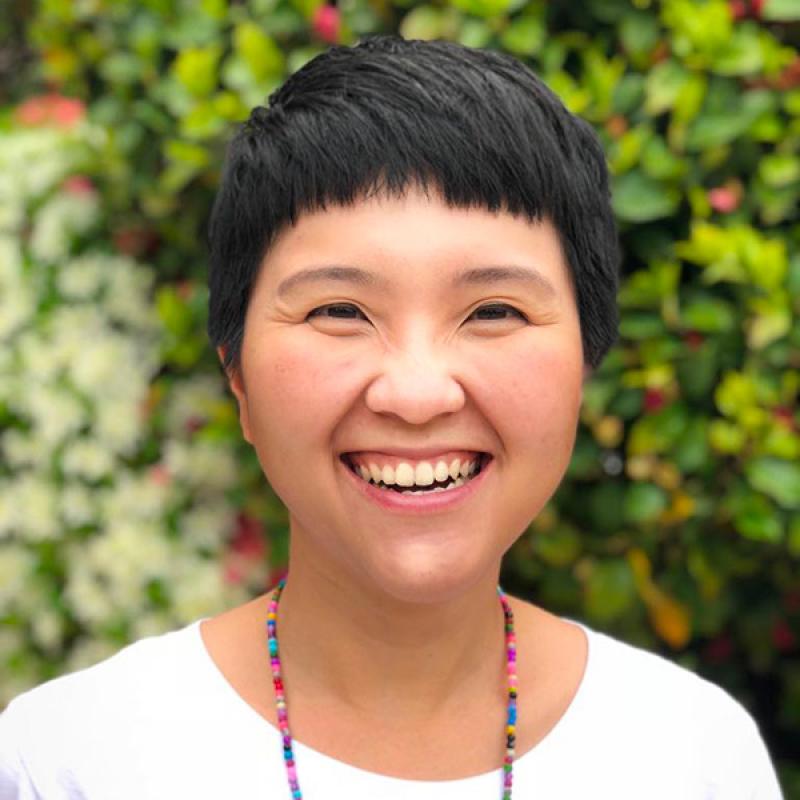 Admissions Representatives: Switzerland
Eastern Asia
CONTACT FOR:
Eastern Asia
LANGUAGES SPOKEN:
Mandarin, English and working knowledge of Italian
Profile:
I moved 10,269 kilometers from Singapore to Lugano in 2015, which is also the year when I started with Franklin University Switzerland as an Admissions Counselor. I speak English, Mandarin and not-so-good-but-improving-everyday Italian.
Meet With Me
There are no upcoming webinars scheduled at the moment. Please check back for new events.