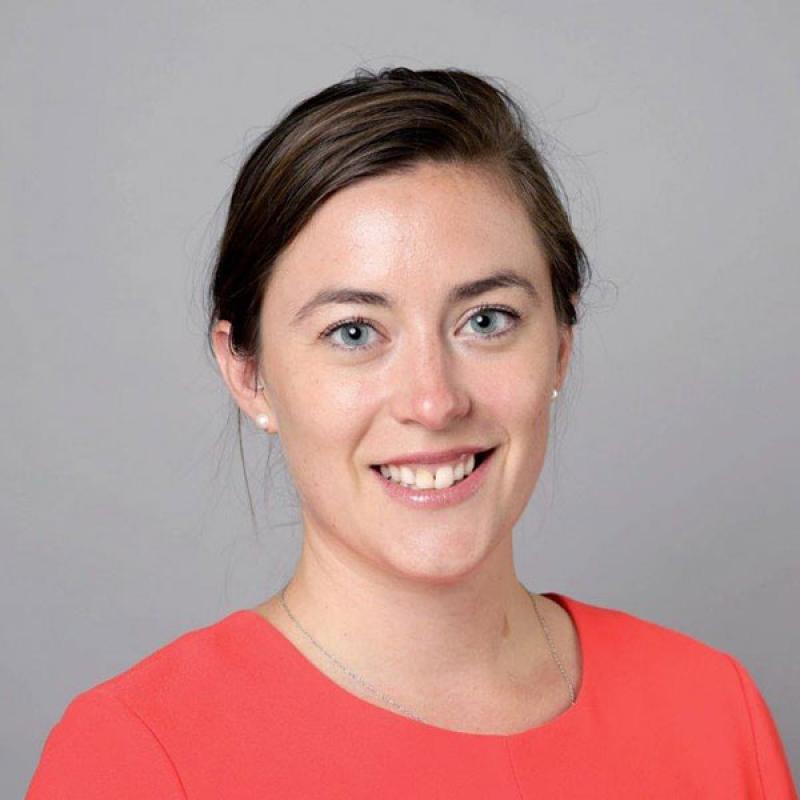 Admissions Counselor
Main Admissions Office, Switzerland
Phone: +41 91 986 36 13
kangelotti@fus.edu
Western and Central Europe and Summer Programs
LANGUAGES SPOKEN:
English and Italian
PROFILE:
I grew up just outside of Seattle, Washington – with a big love for the outdoors.
After spending a summer in Italy when I was 15 and participating as an exchange student to Paris, France with AFS during high school, the offer to continue my studies in an international setting with Franklin University Switzerland was one I could not pass up. I graduated in four years, with a degree in Communication & Media Studies, minors in Italian and Marketing. Franklin gave me the opportunity to grow in a multi-cultural environment, hone in on my leadership skills and further ignite my cultural curiosity.
Following graduation, I moved to San Francisco, California where I worked for 8 years in corporate wellness and Human Resources. I'm thrilled to have now returned to my alma mater and help grow the Franklin family.