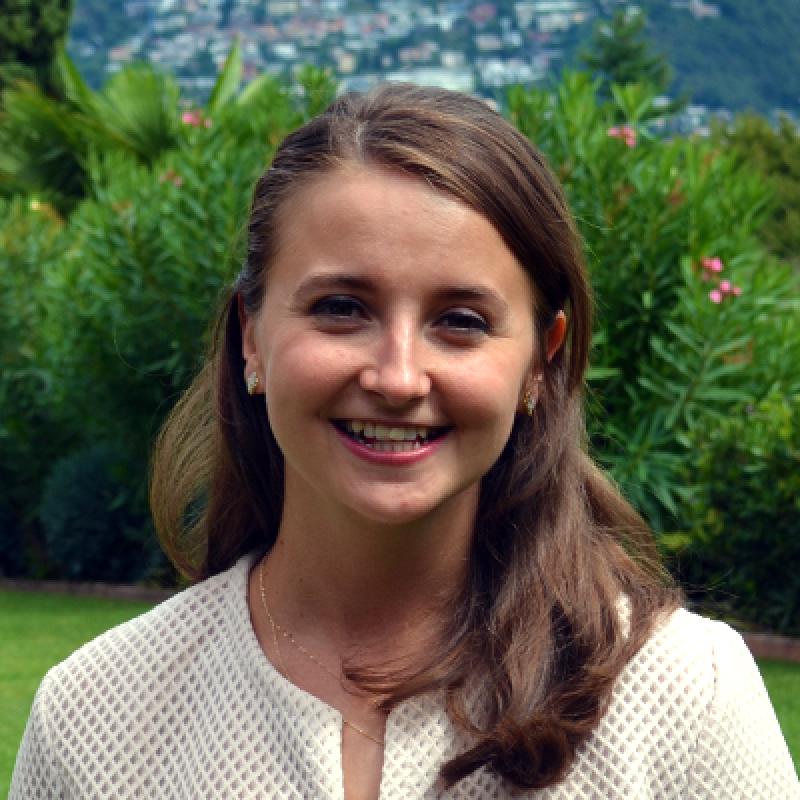 Senior Associate Director of Admissions
Main Admissions Office, Switzerland
Phone: +41 91 986 36 11
porent@fus.edu
Admissions Representatives: Switzerland
Africa, Middle East, Eastern Europe, Western Asia
CONTACT FOR:
Africa, Middle East, Eastern Europe, Western Asia
LANGUAGES SPOKEN:
Slovak, Czech, English, Italian and working knowledge of Russian
Profile:
I was born and raised in Bratislava, Slovakia, but I moved with my family to Florida and attended high school in the U.S. I was lucky enough to receive a postcard in the mail from Franklin during my senior year, which led me to not only apply, but in the end accept my offer to attend Franklin College Switzerland. I finished my degree in three years with a major in International Relations and minors in Economics and History. Franklin gave me the opportunity to not only continue studying in English, but also to live and learn in an international community. I enjoy representing my university across the world and working with students as they make one of their most important decisions.