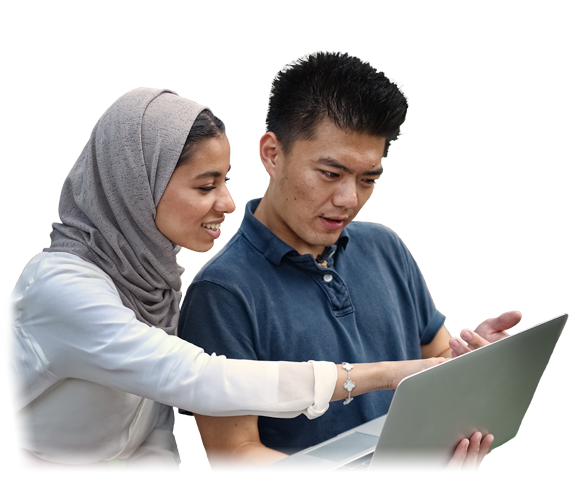 Student to Faculty Ratio
Countries of Origin
Students
Accredited in the U.S. and Switzerland
Financial Aid
Employed Full-Time Within 12 Months
About Franklin
Discover Franklin University Switzerland, the only interdisciplinary liberal arts university in Switzerland that combines the best of both U.S. and Swiss education.
Known as a center of excellence in education, students studying in Switzerland share the excitement of discovery, the rewards of learning, our defining traditions, and the collective satisfaction of having a meaningful impact on the wider world.
Start your application
Are you ready to start your academic journey to Lugano? Our application process is simple and straightforward. Applying early is encouraged for priority admission and access to scholarships.
All applicants to Franklin University Switzerland are encouraged to arrange an interview as part of the admission process. Throughout the fall and spring, our Admissions representatives travel extensively and are available to meet with students around the world..
Unsure about travel to Switzerland during COVID-19? Our hybrid model is the solution.
Franklin is resilient and committed to its mission of educating responsible global leaders, and has created a support system to ensure students' safety and health during COVID-19, while classes continue in the classroom and students participate remotely as needed. Fall 2020 has been a complete success, with zero cases of COVID-19 on campus, and a comprehensive action plan to minimize the effect in the event of an outbreak.
Choose from the following Bachelor of Arts Programs: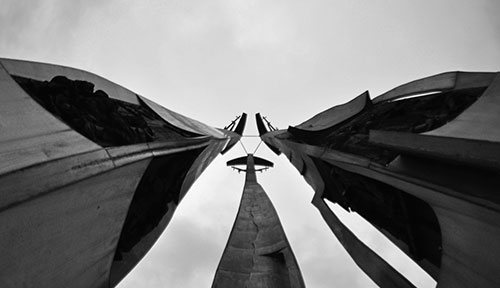 Art History and Visual Culture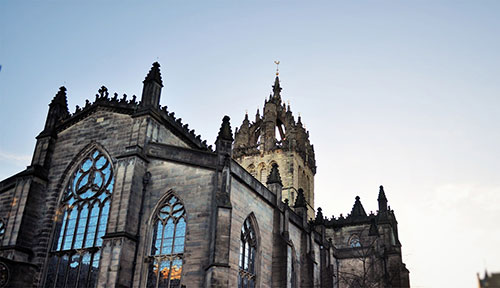 Communication and Media Studies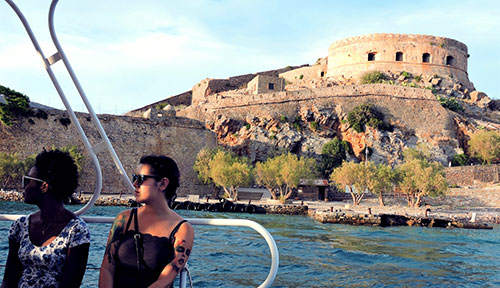 Comparative Literary and Cultural Studies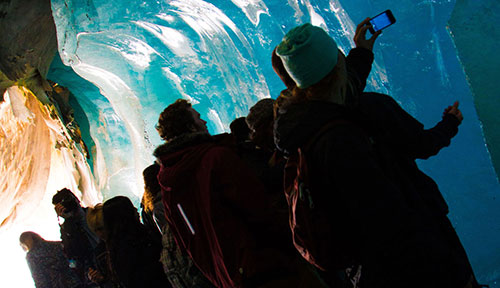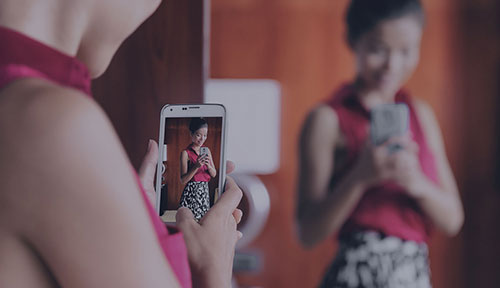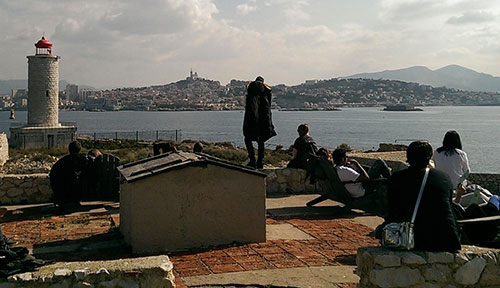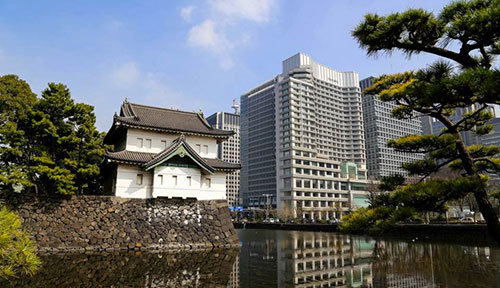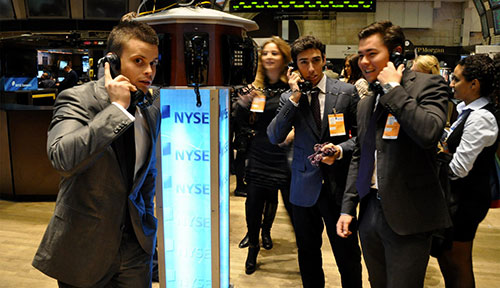 International Banking and Finance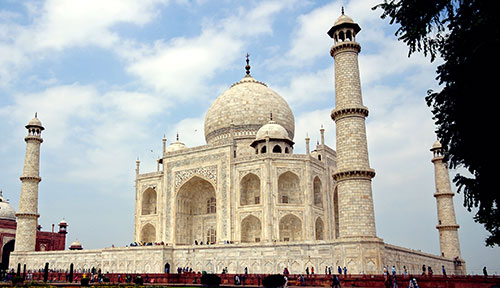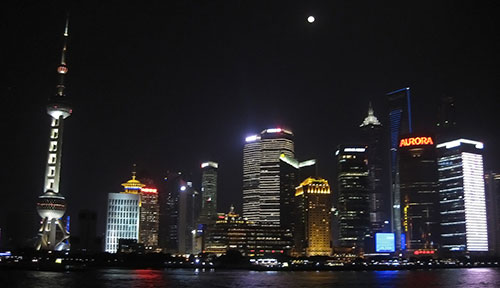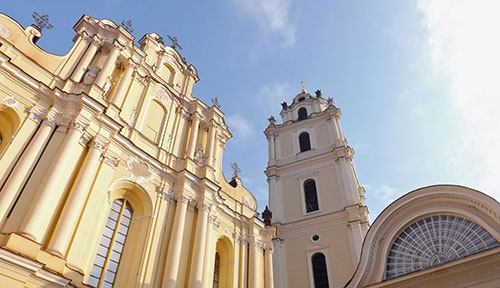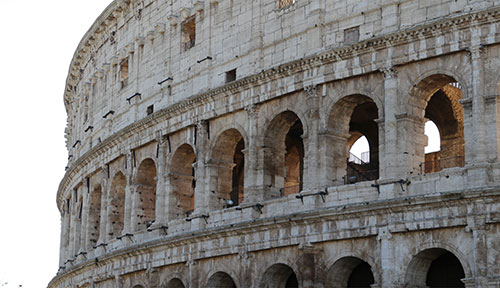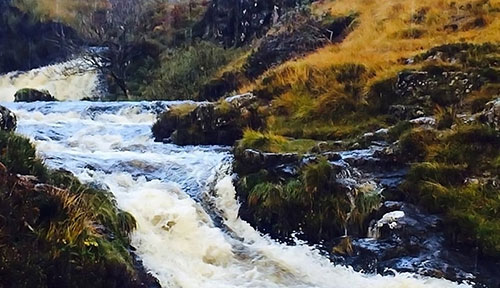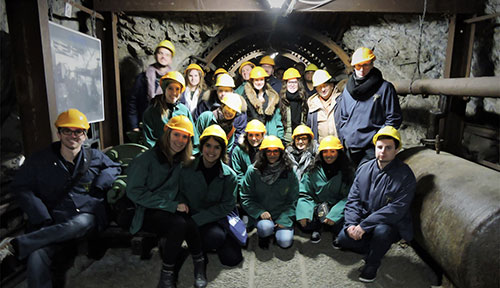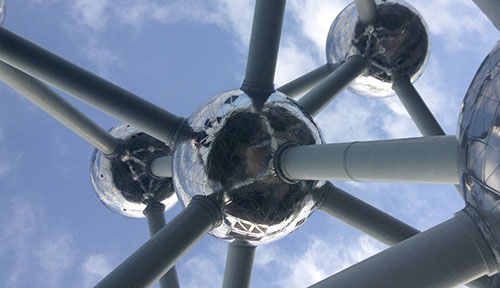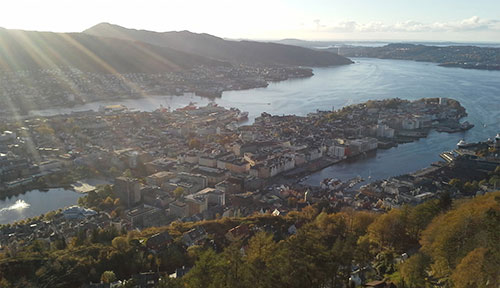 Social Justice and Sustainability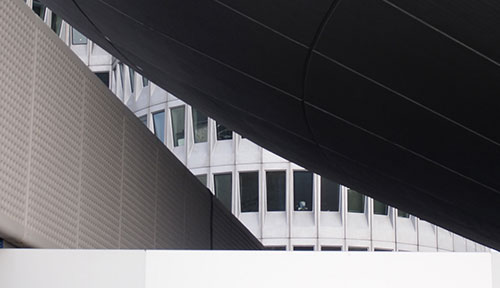 Visual Communication Arts
Experience the World with Academic Travel
At Franklin learning is more than reading books, taking notes and memorizing facts. As an integrated part of the curriculum, Franklin students travel to multiple locations to both experience first-hand what they learned in the classroom and gain insights directly from people who research, work and live in these places. Academic Travel takes place for two weeks every semester as part of a student's course schedule and is included in tuition.
DISCOVER FRANKLIN UNIVERSITY SWITZERLAND
Franklin University Switzerland is a small liberal arts university located in the southern Swiss city of Lugano, offering Bachelor's and Master's degrees, study abroad and summer programs.
Founded in 1969, Franklin is one of a handful of higher education institutions accredited both in the United States and in Switzerland.
We are welcoming visitors to campus, but even if you can't visit in person, you can get to know Franklin by taking a virtual tour and chatting with our current students.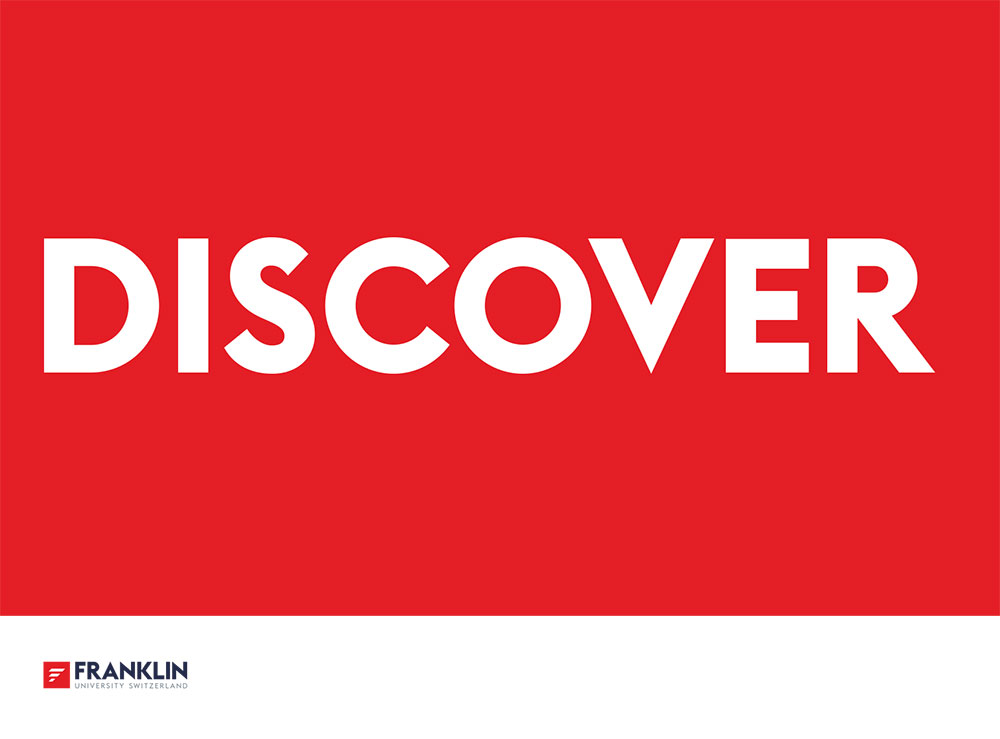 Brochure Download
Please submit the contact form to download the brochure. Thank you!